It would be a pleasure to receive donations to support this free site, especially if you have found any articles useful.
We accept Dogecoin, Bitcoin, Z-cash or PayPal. Feel free to donate any amount.
Thank you !
Donate Dogecoin (DOGE) to D6vB8rJ8UADE7P37m5U1hRxBn6o3HhKVnU.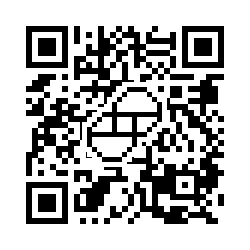 ---
Donate Bitcoin (BTC) to 1DnrMHv5MyZax9JqodfPwLPF8qmMfKrPep.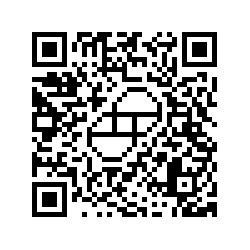 ---
Donate Z-Cash (ZEC) to t1P5JTdy3HucQv13NVN939gqbuC3i6nqaop.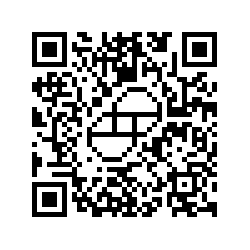 ---
Click or Scan QR-code to donate with PayPal

---