It is winter here, so I have not done any work on the Miata in January and February of 2019, but I did continue doing research and looking for the right tools. And lo and behold, I found a car enthusiast, who had 11 cars , who was selling his mid-rise lift on Craigslist for under a $1000 with delivery – a great deal !!! I cannot say I have been more excited to purchase a tool this useful.
The lift was made by the brand called Rotary, although the model number is yet unknown. I have to figure that out so I can find parts for it. But the lift worked great. It weighs about 2000-3000 lbs, so the seller used a 2 ton engine hoist to haul parts of the lift out of his pickup truck into my garage and assemble it.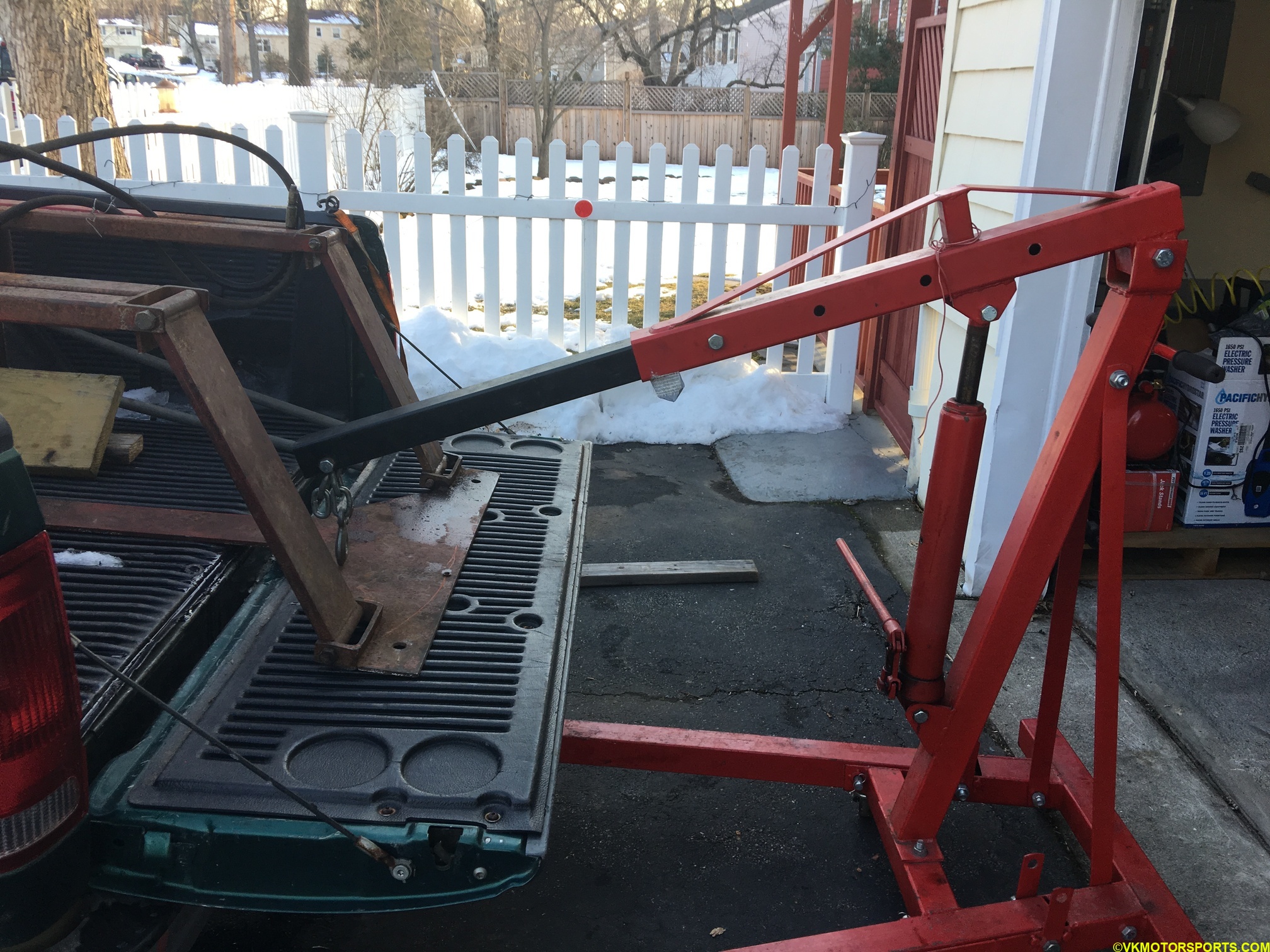 Figure 1. Engine hoist lifting the mid-rise lift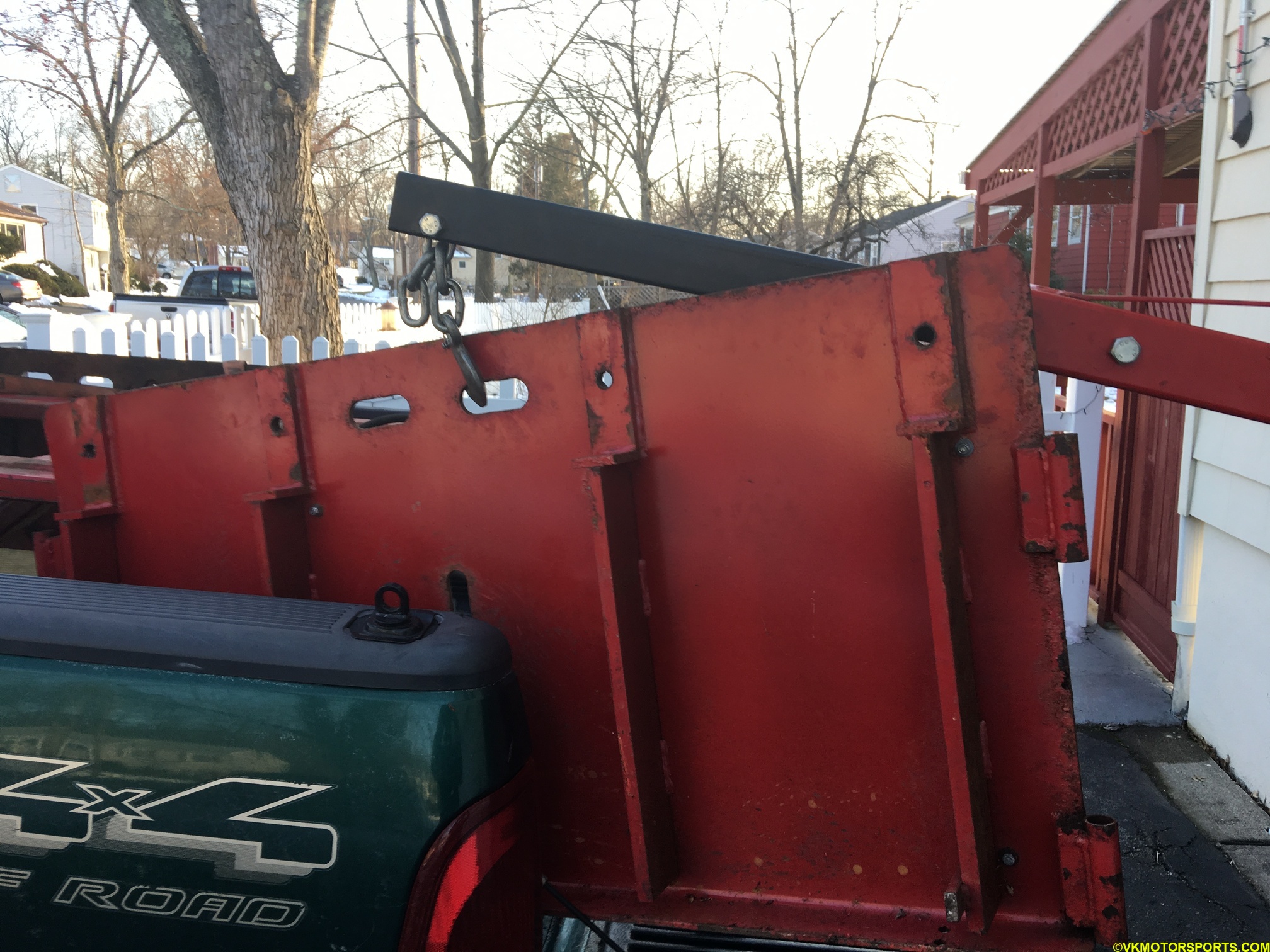 Figure 2. Engine hoist lifting the mid-rise lift's side plates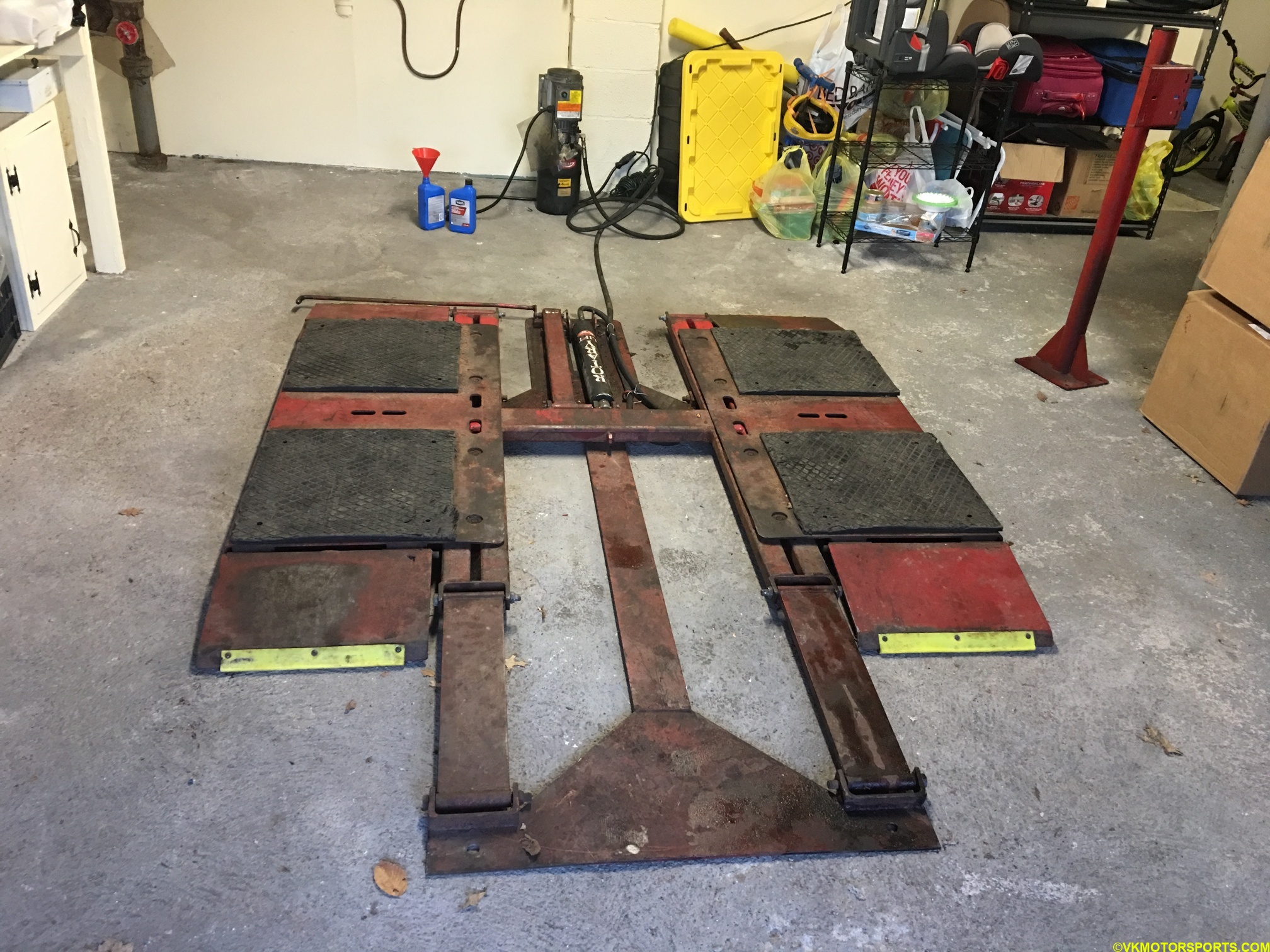 Figure 3. The mid-rise lift assembled and placed in position.
Once the lift was assembled, we decided to test it out and raise the Miata.
At first we raised the lift without anything on it. It didn't rise. Turns out that the hydraulic oil had leaked out of the pump during delivery, so we filled the pump tank (below the motor) with transmission oil (the blue cans in the Figure 3 above) and started it again. It worked like a charm.
Now it was time to test with the Miata on it. I drove up the Miata and aligned it on the plates. Then I got out of the car and used the motorized hydraulic pump to raise the lift with the Miata on it. The lift worked. I tried shaking the Miata and it was extremely stable.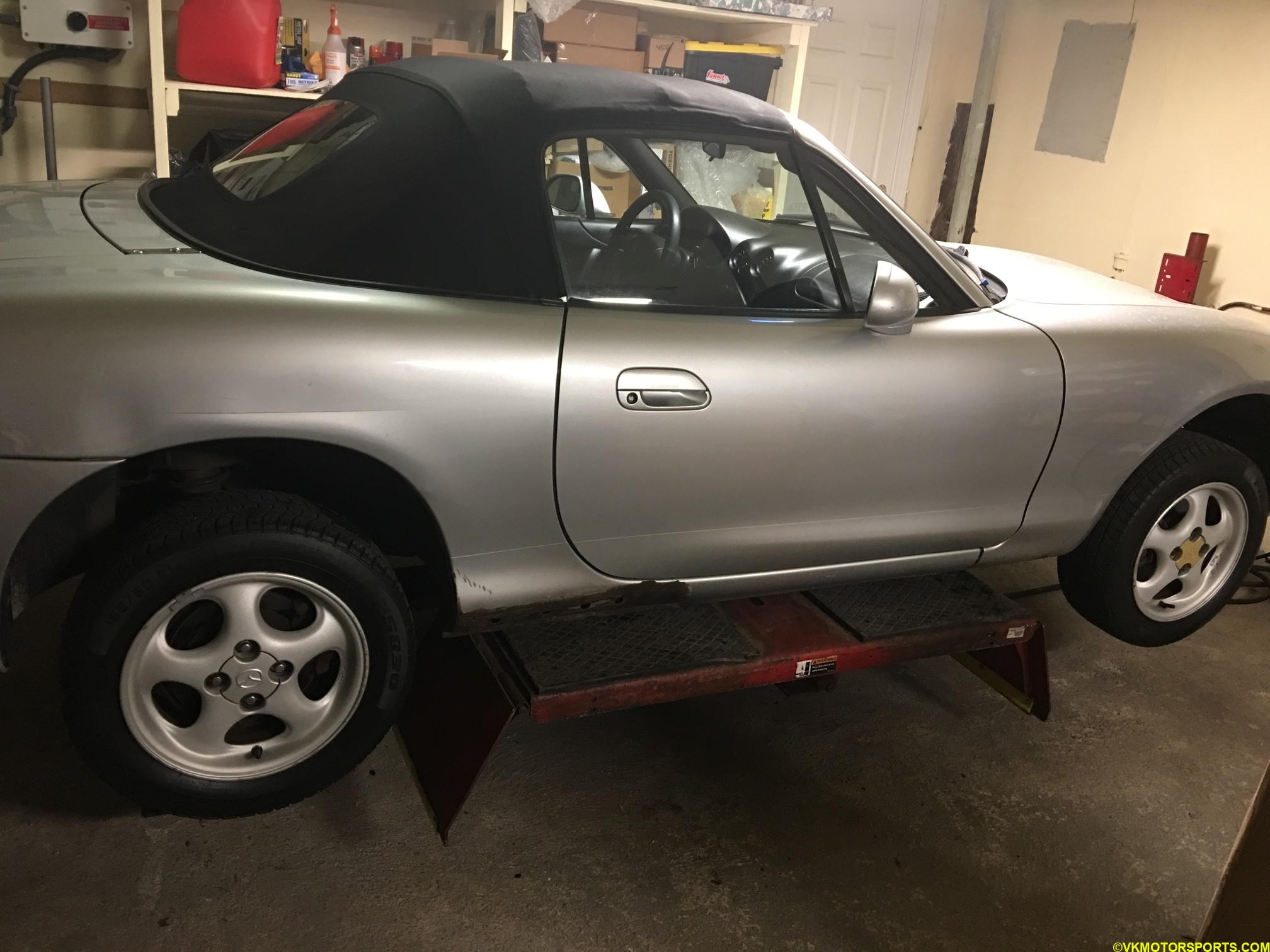 Figure 4. Miata on the lift
The lift rises up to a maximum of 2.5 feet in height but has 2 other levels of rise which I think are 1 feet and 1.5 feet in height. The 2.5 ft rise allows me to sit on a rolling stool and look underneath the car with ease. Although, the mid-rise lift is not great for doing transmission work or exhaust work, with some ingenuity it is possible. My initial plan is to stick with using it for maintenance and keeping my car in E-street classing for autocross, hence only suspension and brake work. But I do have desires for doing body work, so we will see what I can achieve.
Moreover, the lift is old. It is not rusty but the paint is coming off. So I plan to do a paint job on it in the near future, potentially in the summer when the paint will dry fast. Stay tuned for a blog post on that.