In keeping with our post on wheels for E-street class for Autocross, I ordered Dunlop Direzza ZIII tires from TireRack.com with 200 treadwear and size 190/50R15 for my 15"x6" OEM wheels.
The total cost with shipping and taxes was $520 and it arrived in two days.
A lot of racers use 205/50R15 tires for their 15"x6" wheels since these tires are usable for 15"x7" and 15"x8" wheels too. It is probably a prudent decision to choose that, but the 195/50R15 is a perfect fit for the 15"x6" wheels and would give better acceleration and quicker response for turning the steering wheel due to smaller sidewall height.
I chose Dunlop Direzza ZIII over Bridgestone Potenza RE-71R because it was cheaper by $10 per tire, and it is supposed to have a longer tread life. I am aware that the Potenza's are faster for autocross, but since my aim is to be a better drive, I want to build up my skills to achieve that rather than rely on a tire to achieve that for me. The Direzza ZIII's are nearly as good and should suffice for this year and potentially next year's autocross use for E-Street.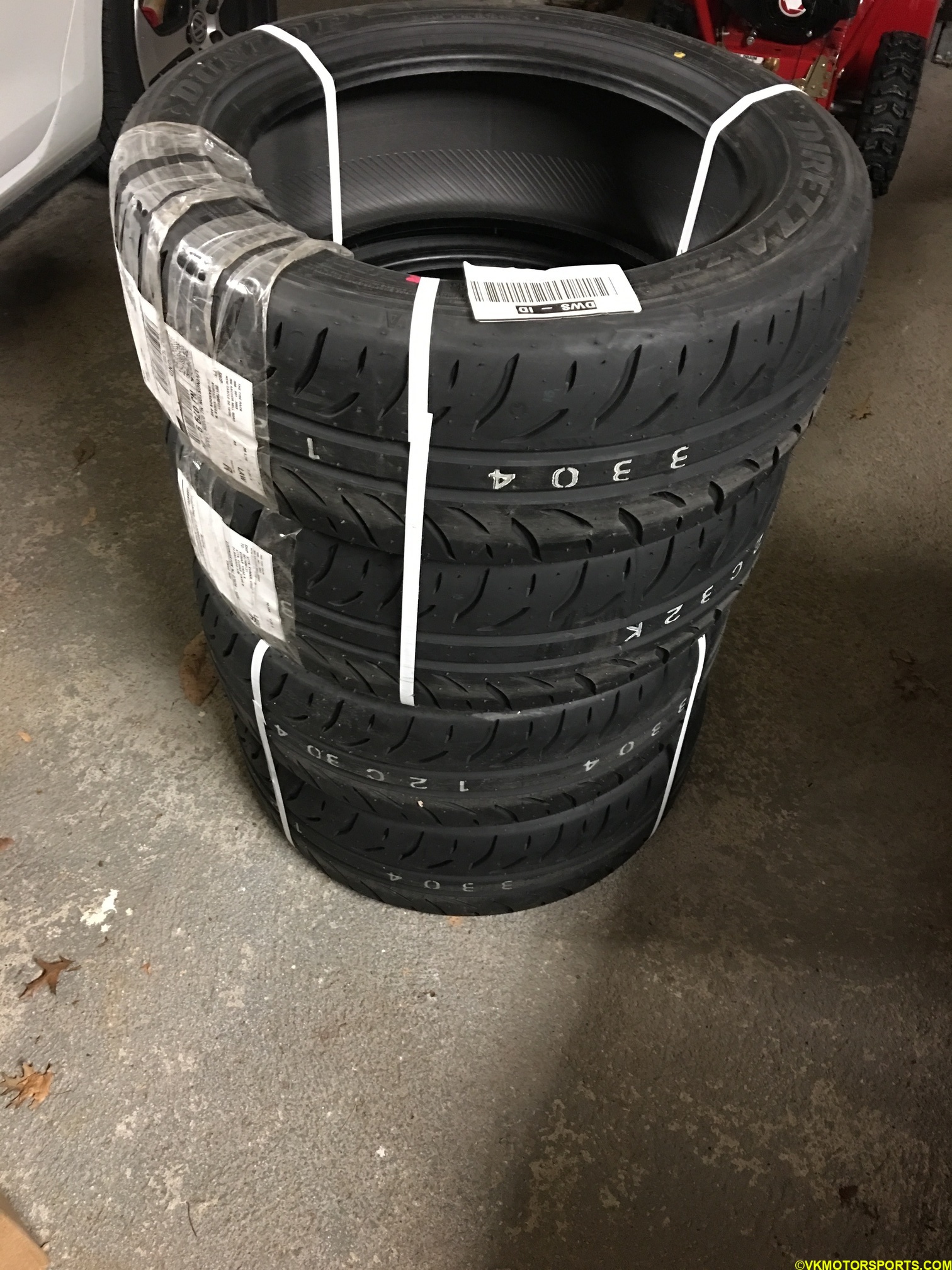 Figure 1. 4 new Dunlop Direzza ZIII tires arranged vertically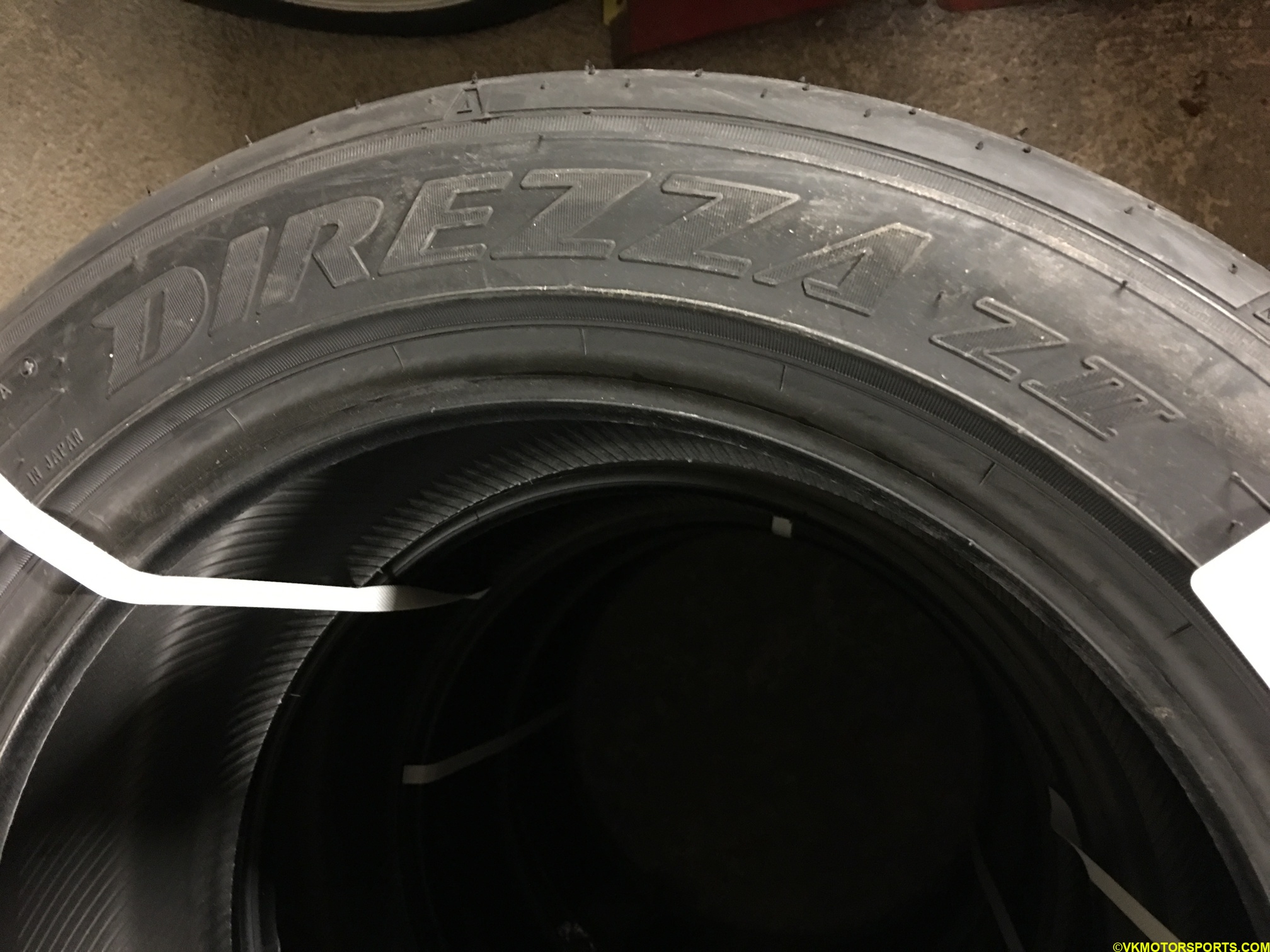 Figure 2. Dunlop Direzza ZIII branding on the tire
Now it's just a matter of time before I polish the wheels and get the tires installed on the Miata.