While swapping the winter wheels and tires back to summer wheels, I discovered my rear tires were really bald (Figure 1) on the inside portion. This meant the car had a bad alignment and it needed new tires.
I ended up getting new tires for the car as I had a TireRack gift card, and the prices of tires there were much cheaper.
For the Boxster with stock OEM wheels you need 205/50ZR17 (Figure 3) for the front wheels and 255/40ZR17 (Figure 4). I purchased the Riken Raptor ZR A/S (all season) tires with these specifications.
TireRack service was amazing as I ordered these tires on a Friday and they arrived within 24 hours on Saturday, all with free shipping using UPS. (Figure 2)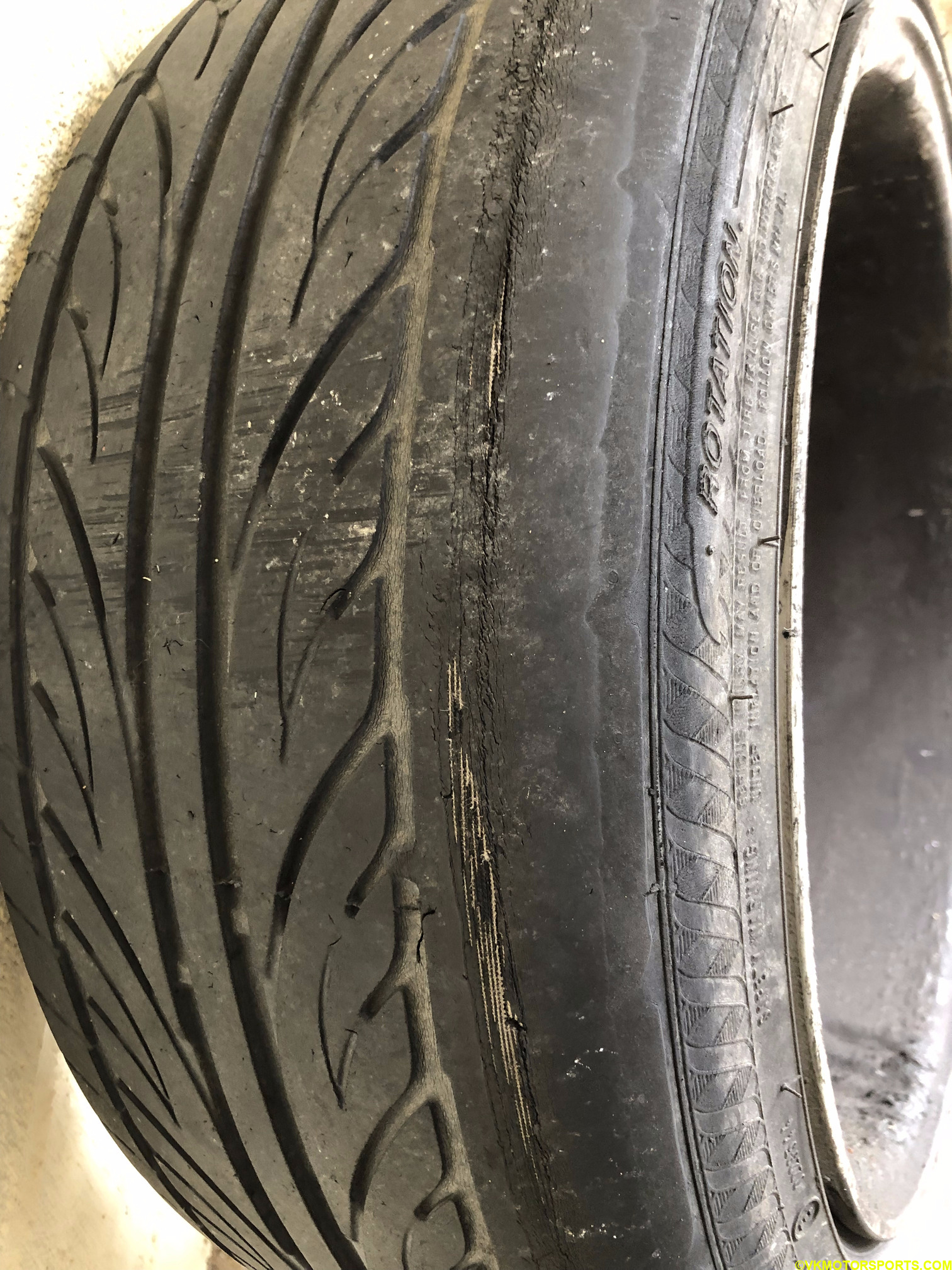 Figure 1. Bald rear tire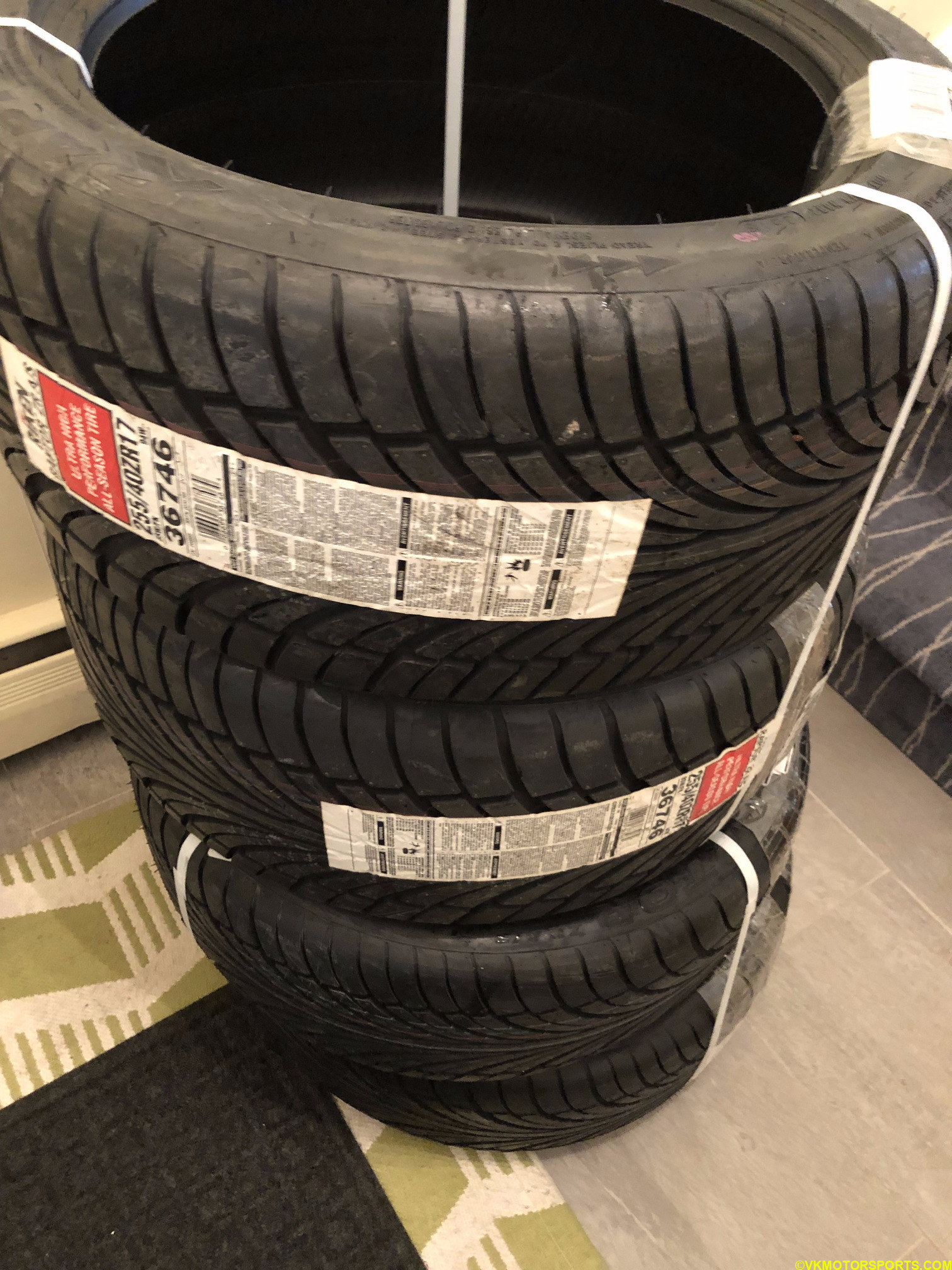 Figure 2. TireRack delivered tires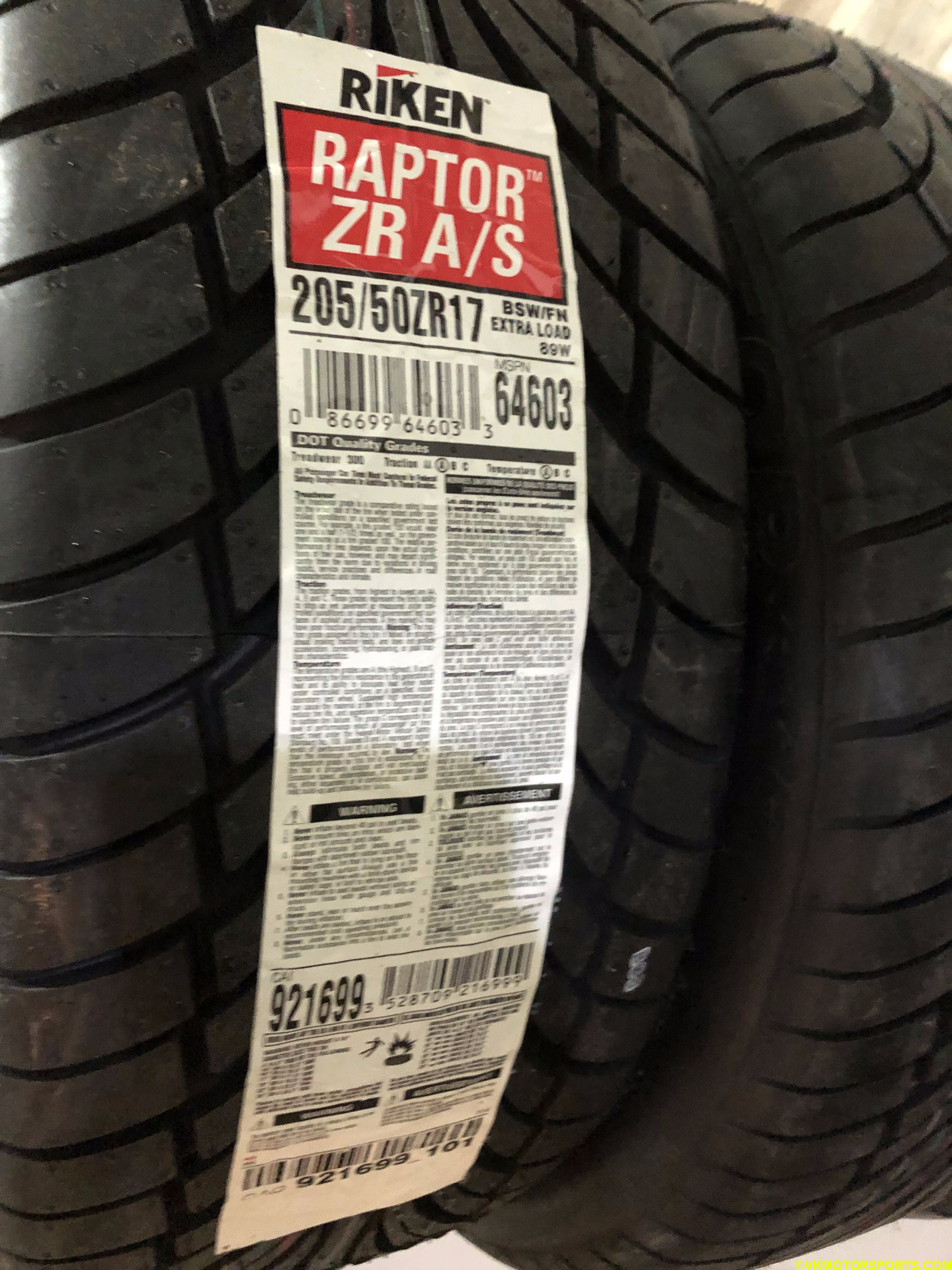 Figure 3. 205/50ZR17 Front tires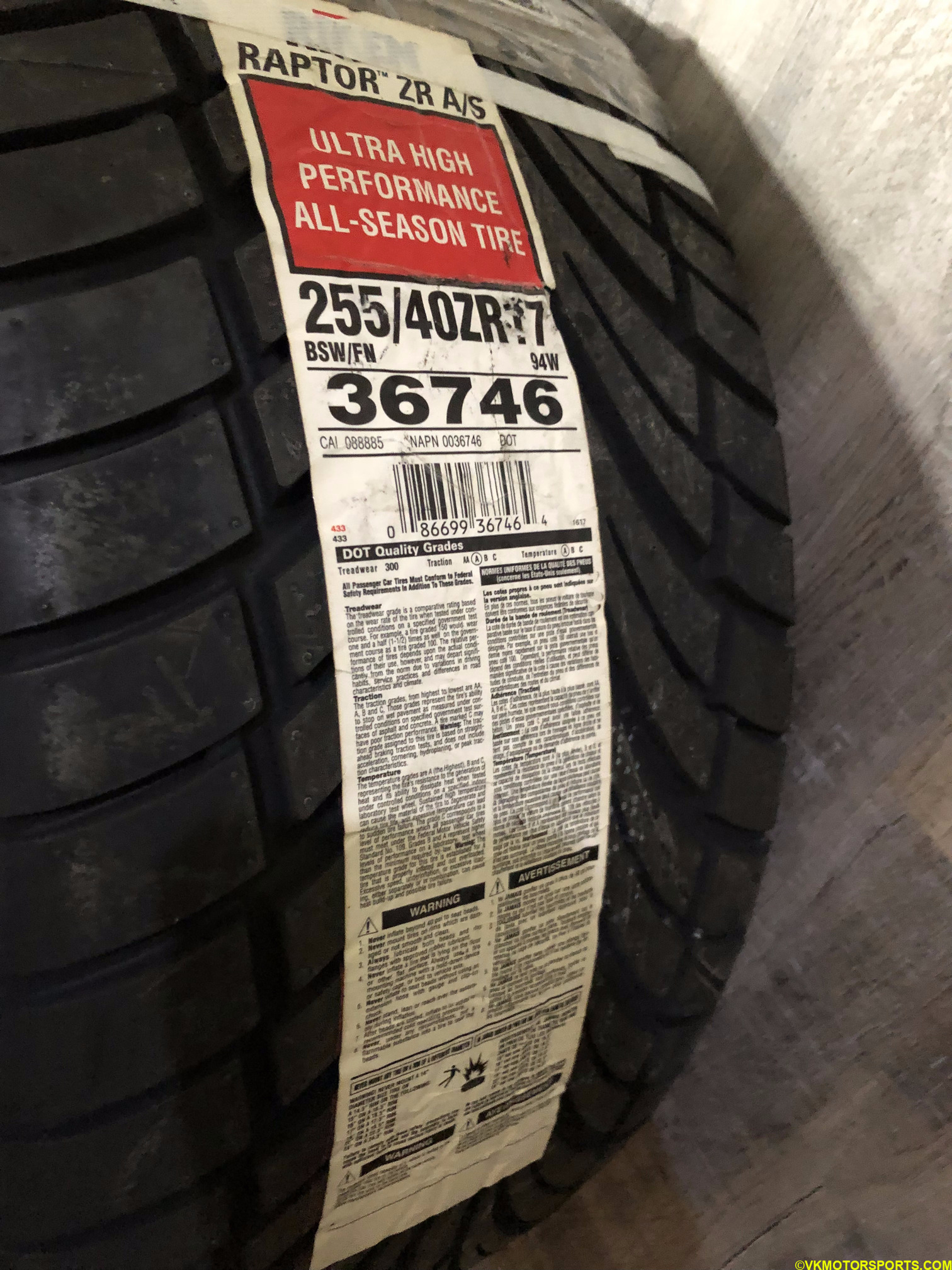 Figure 4. 255/40ZR17 Rear tires
Using the jack stands, I put the spare tire on the car on the side where the rear tire was the most bald and undriveable, and then took it to Firestone where they installed the new tires (Figure 6) and I got an alignment.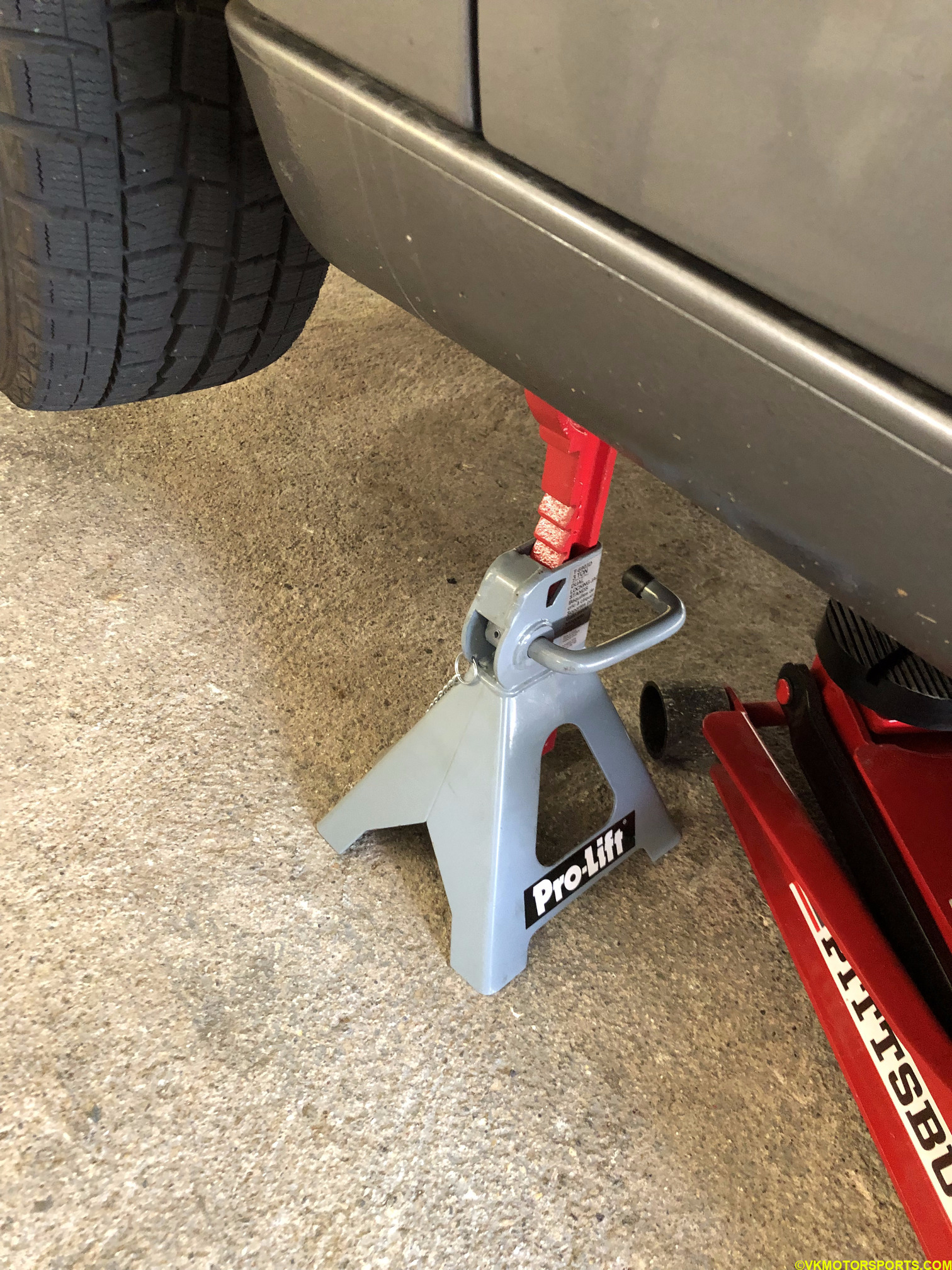 Figure 5. Car on jackstands

Figure 6. Tires are now installed