To download the parts catalog of your favorite Porsche vehicle you can visit https://www.porsche.com/usa/accessoriesandservices/classic/genuineparts/originalpartscatalogue/ and select the model of your Porsche.
I selected the Boxster (986) and 1997 - 2004 values in the form and hit the DISPLAY button, as shown in Figure 1 below, which downloads a PDF.
I am mirroring the PDF here in case it disappears.
Moreover, I am also mirroring the radio CDR-220 manual here.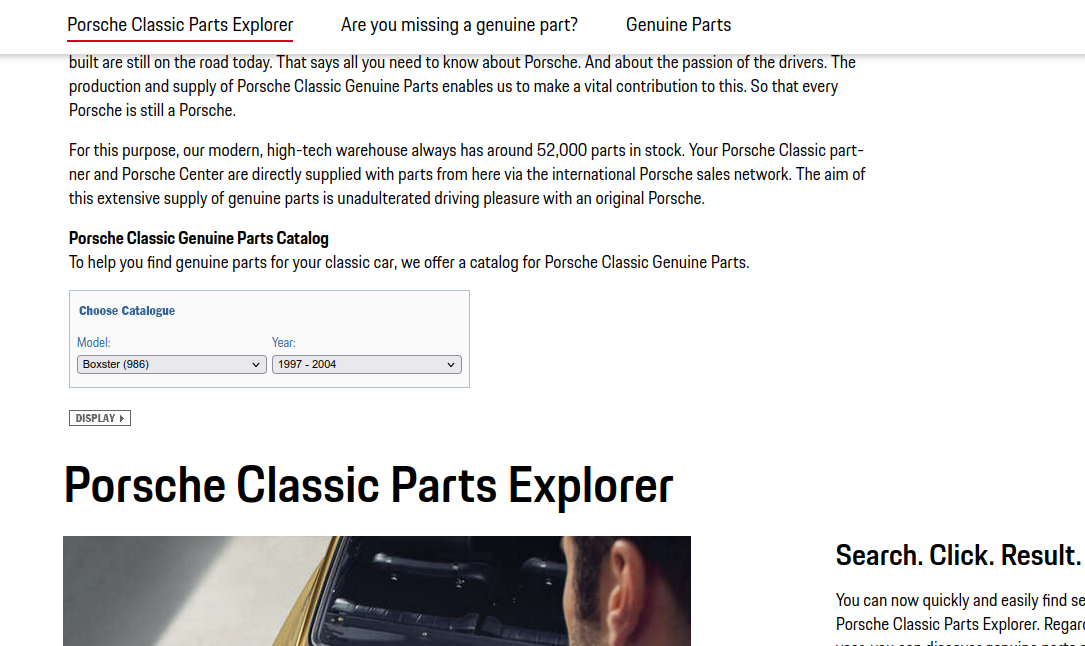 Figure 1. Porsche Parts Catalog UI screenshot as of 2022