In the previous post I wrote about getting the Blackbird Fabworx rollbar professionally installed on the 1999 Mazda Miata. But if you want to drive the car on the street, you also need SFI padding on the rollbar to reduce the chances of the driver getting a concussion or worse in the event of an accident.
Bethania Garage, that sells the competitor HardDog rollbar, also sells SFI padding and custom stitches a cover for the Blackbird Fabworx rollbar. However, they do not advertise that on their site. You have to email them.
The padding and the vinyl cover costs about $170 including shipping. I paid via Paypal, but you can also pay them on the phone using a credit card. They shipped within 24 hours which was amazing. You can also get a leather cover instead for a total cost of $200, but vinyl was enough for me.
SETUP
The package arrived by FedEx Ground within 3 days of ordering. It contained a single piece of SFI padding (Figure 1) that would fit the whole roll bar front (Figure 2) and a custom stitched vinyl cover for the X-brace rollbar. The padding has some sticker glue spots that you can peel off and stick the padding to the rollbar.
I held the padding to the rollbar first with tape (Figure 2) and then using a heat gun pressed it hard on the rollbar. Then held it with multiple zip ties (Figure 3 and 4).
At first I tried installing the vinyl cover with the zip ties inside it but it looked like it would tear that way since the cover was very precise form fit. So I removed the zip ties after about 15-30 minutes and put the cover on as seen in Figure 5. It looks nice !

Figure 1. SFI Padding and custom cover in a box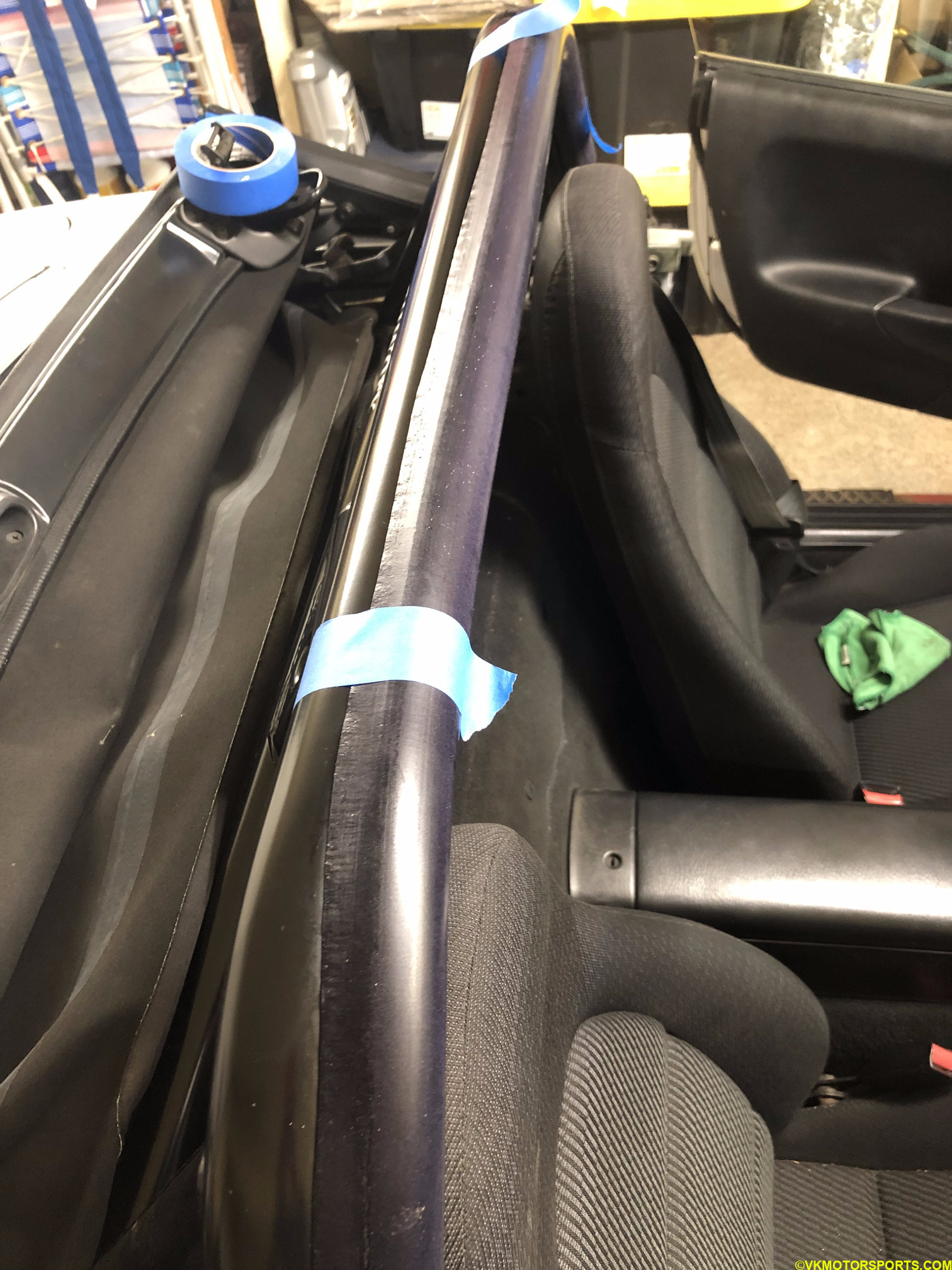 Figure 2. Padding positioned on the rollbar with tape
Figure 3. Padding held in position with zip ties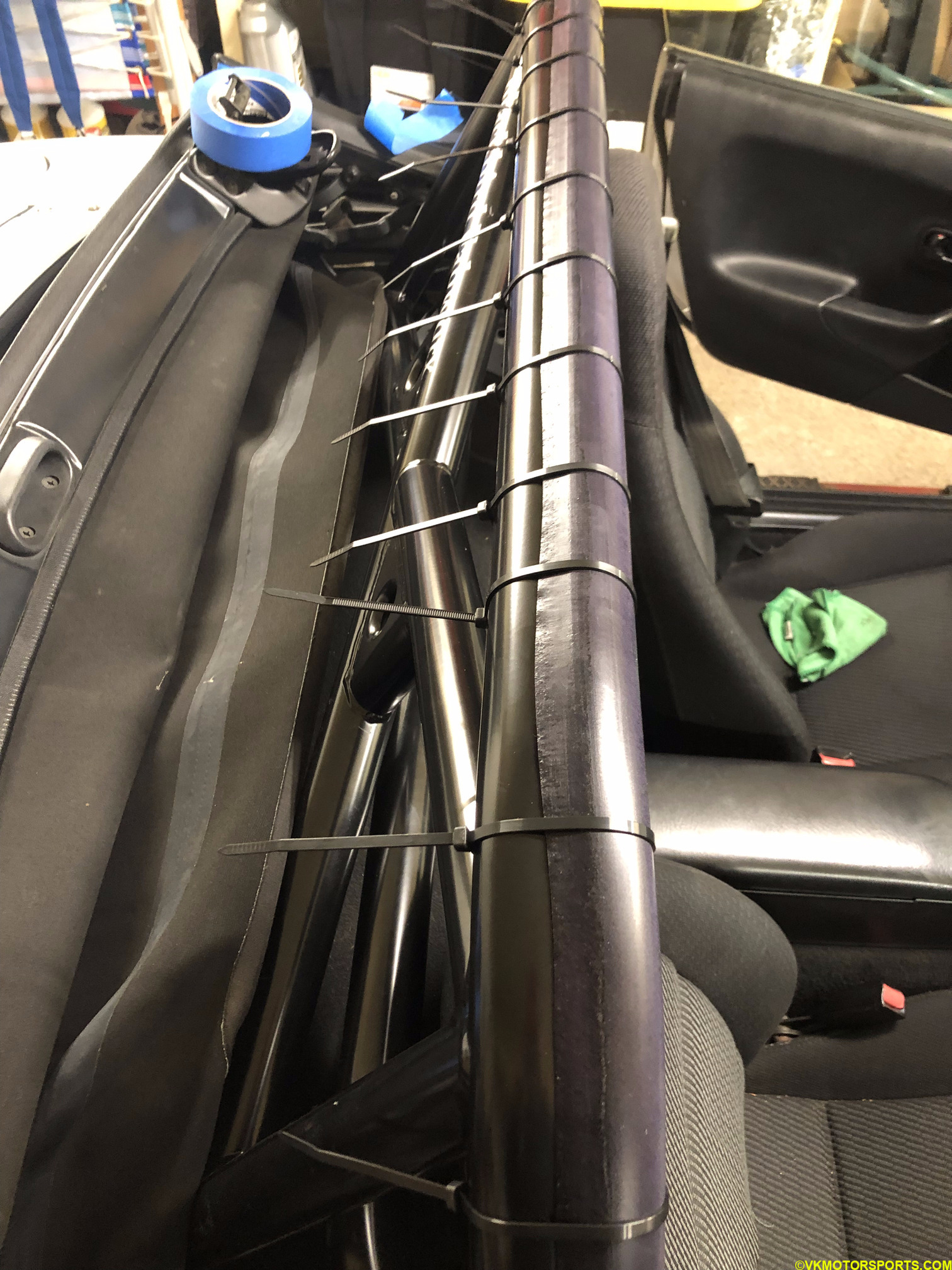 Figure 4. Padding held in position with more zip ties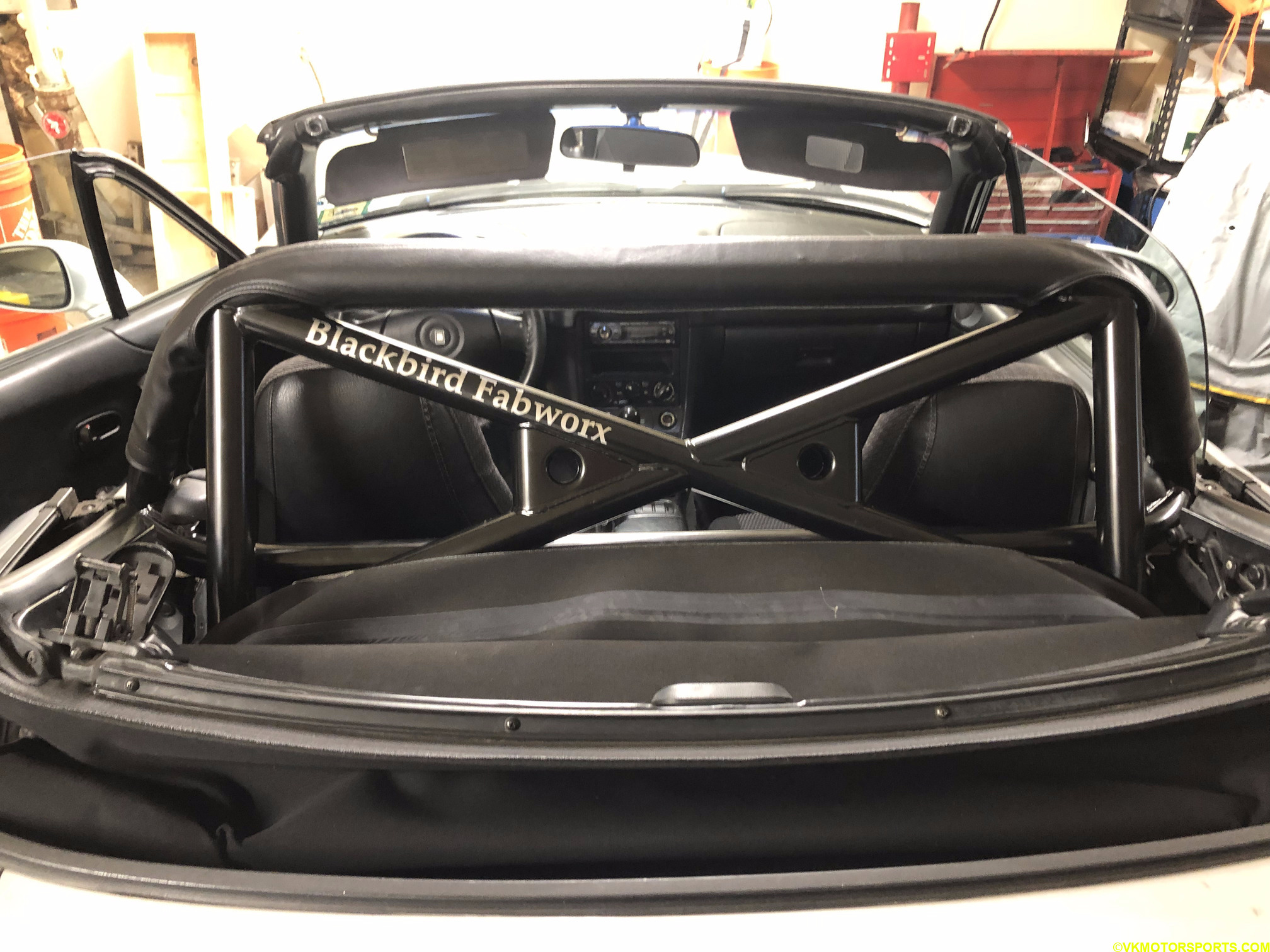 Figure 5. Rollbar with cover and padding