In September of 2019, with great fanfare and urgency, I purchased the Blackbird Fabworx rollbar for my NB Miata MX-5.
Now, after more than 3 years of the rollbar sitting around in my garage, I finally gave up on installing it and went to T&Z Auto Service in South River, NJ run by Mr. David Deerson and paid him to install it professionally.
His pricing was acceptable and now I finally have a beautiful rollbar in the car and am ready to go to the track for an HPDE event. Below are some pictures.
ARRIVAL
The rollbar arrived in a large wardrobe box via FedEx freight. It cost me $1425 to order it directly from Blackbird Fabworx, a California company. Figure 1 and 2 show the rollbar packaged in the box and also with the packaging removed, with all the additional hardware required to fit it on to the car. The seller also sent an email with an instruction PDF.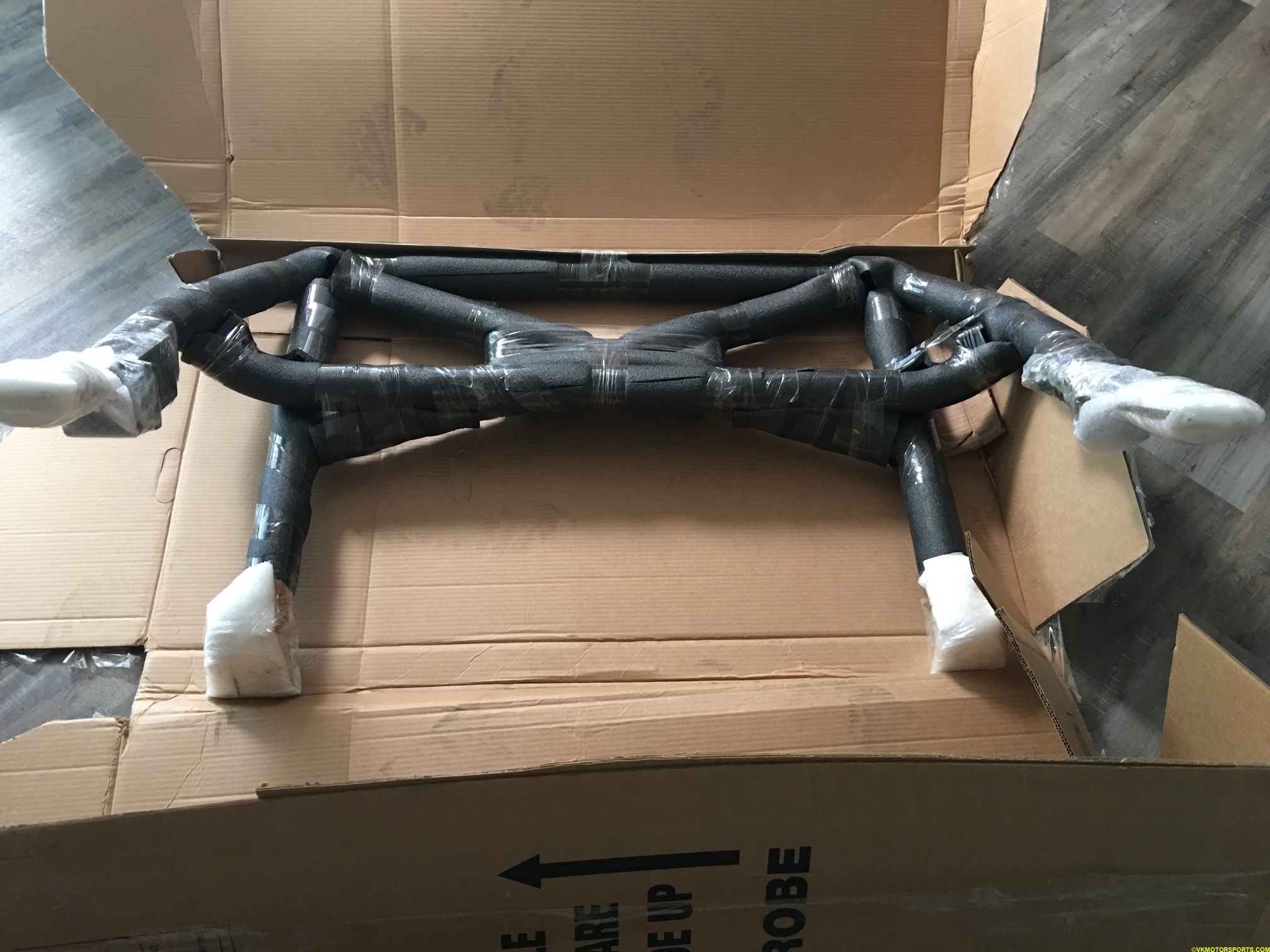 Figure 1. Rollbar packaged in the box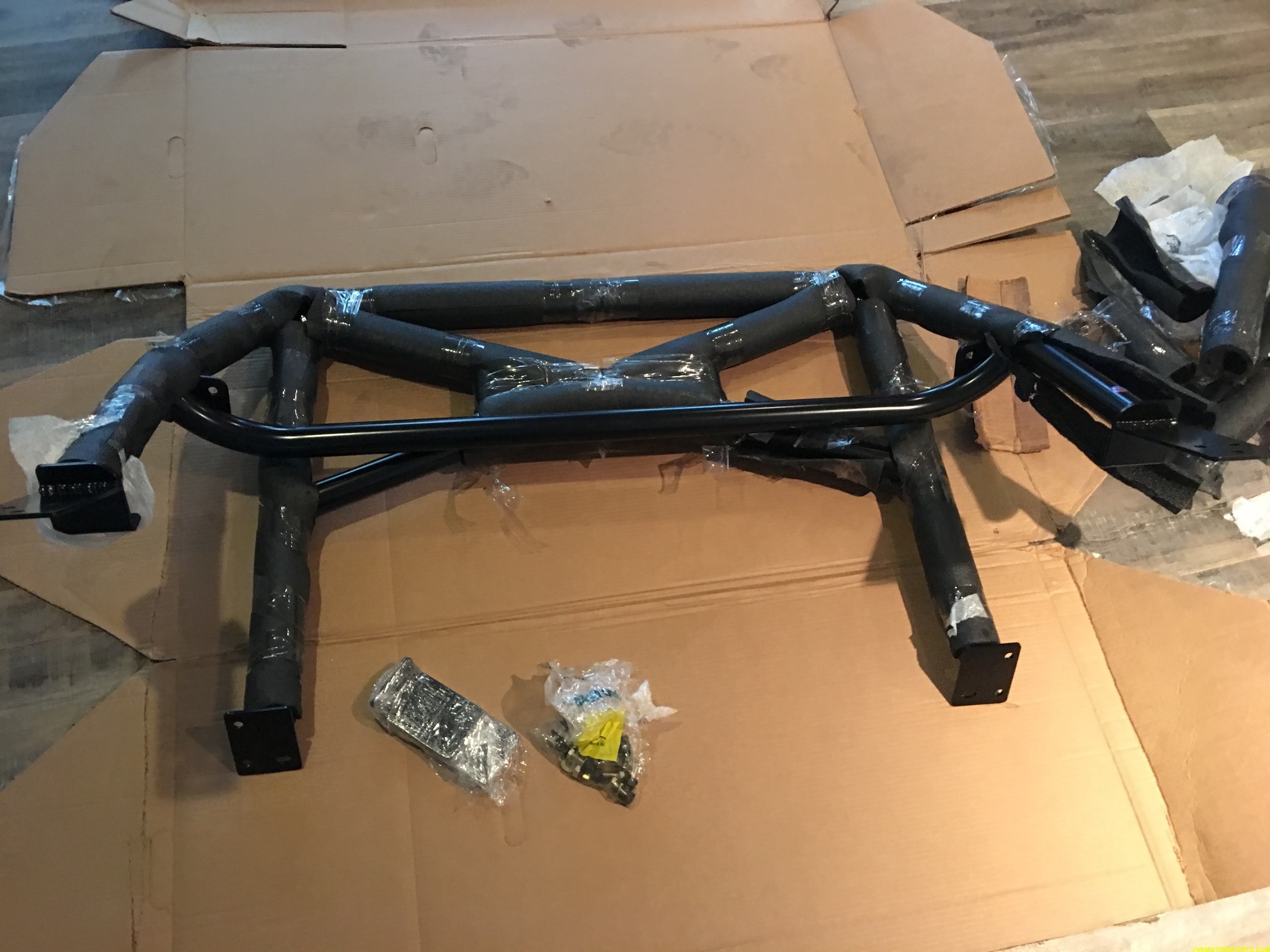 Figure 2. Rollbar packaging removed and with hardware
Based on Youtube videos of installing the Harddog rollbar, I thought I could do this myself during the winter break of 2019, in the last week of Christmas.
THE WAIT
Three years go by…
FINALLY
From the Miata.net forums I got the name of Mr. David Deerson of T&Z Auto Service in South River, NJ and paid him a visit and dropped off the Miata there (Figure 3). A week later he had completed the install and today I drove it back home, excited that it has finally completed.
I will now not have to sell the rollbar to someone else at a loss, my Miata will use it as destiny desires !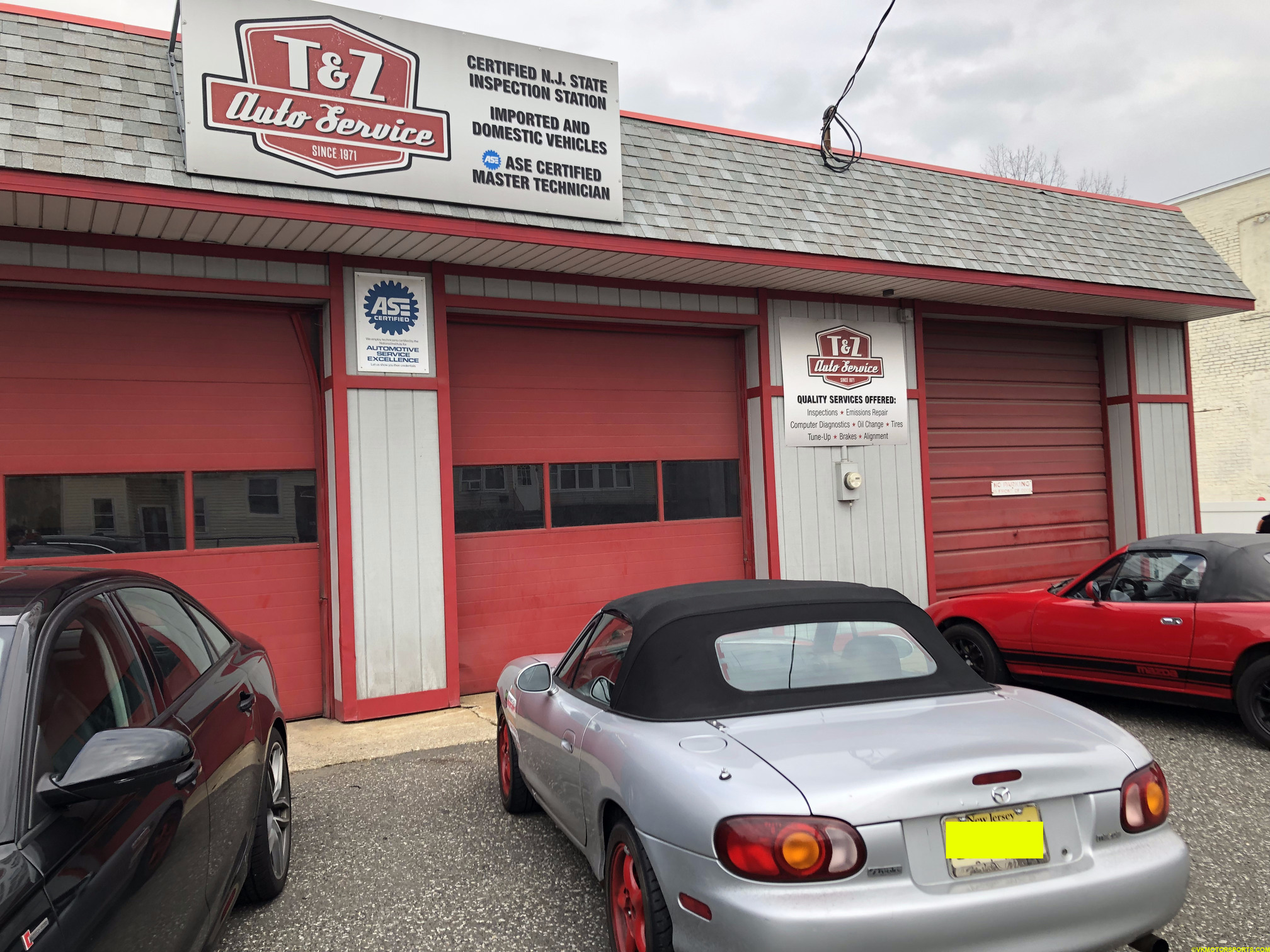 Figure 3. Leaving the Miata at T&Z Auto Service
Here are some shots of the rollbar in the car.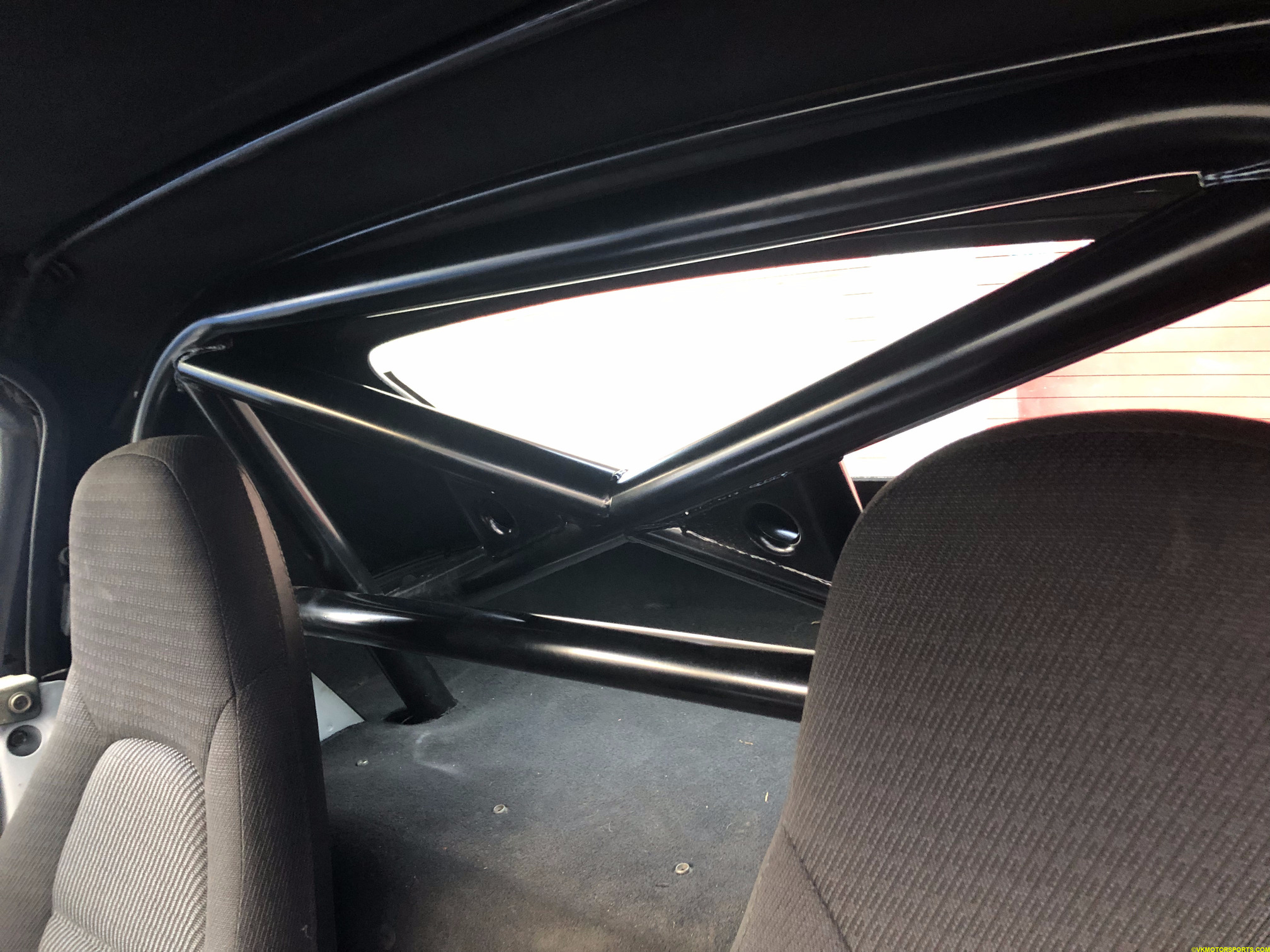 Figure 4. Rollbar in the car with the convertible top up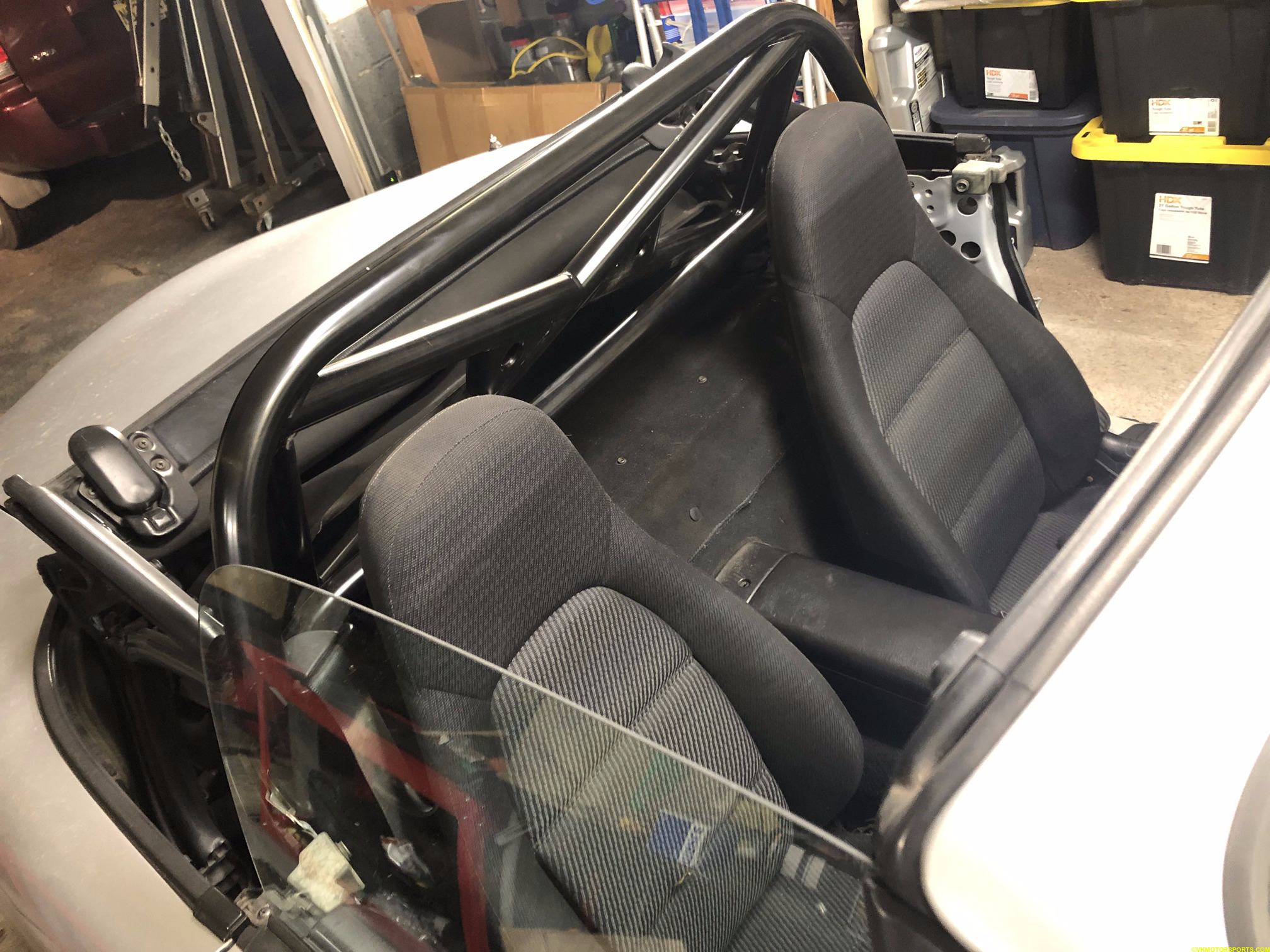 Figure 5. Rollbar in the car - front view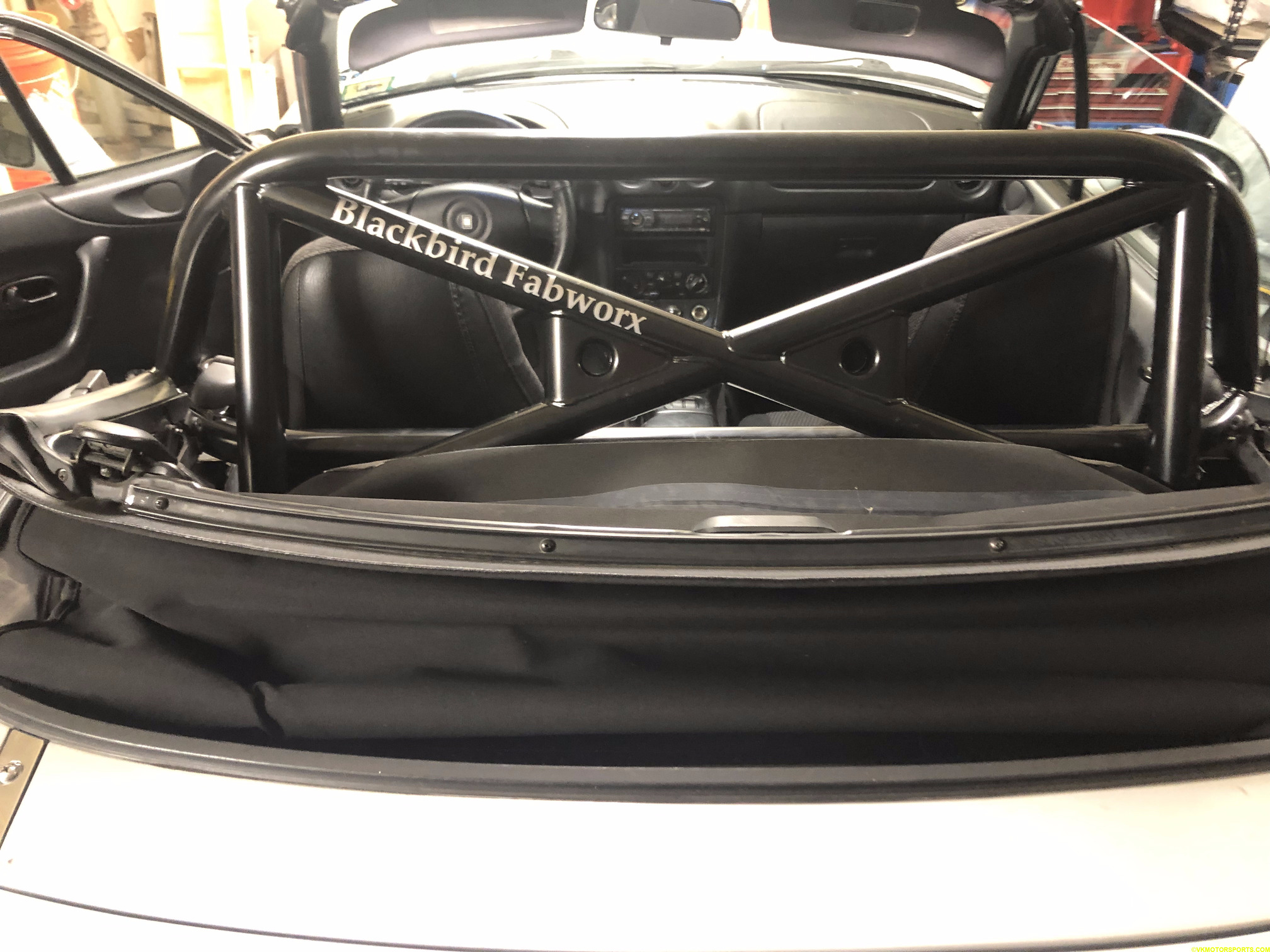 Figure 6. Rollbar in the car - rear view
NEXT STEPS
Now the next step is to sign up for the NASA racing events in March and go for them. Will setup my action cameras on the rollbar and test them out. Need to also purchase SFI padding for protection of the head.