It is winter here, and while getting bored I was looking for shop cranes, engine hoists or cherry pickers for my garage to purchase just in case I may need it in the future. Someone 15 miles away was selling one for $160 with light surface rust. So I went to check it out.
…and I purchased it.
This is the Harbor Freight 2-ton shop crane made by their in-house brand called Pittsburgh. It also has the 8-ton hydraulic pump attached to it which is a bonus.
It looked fine and fit perfectly in my 2008 Toyota 4Runner, with the rear seats folded.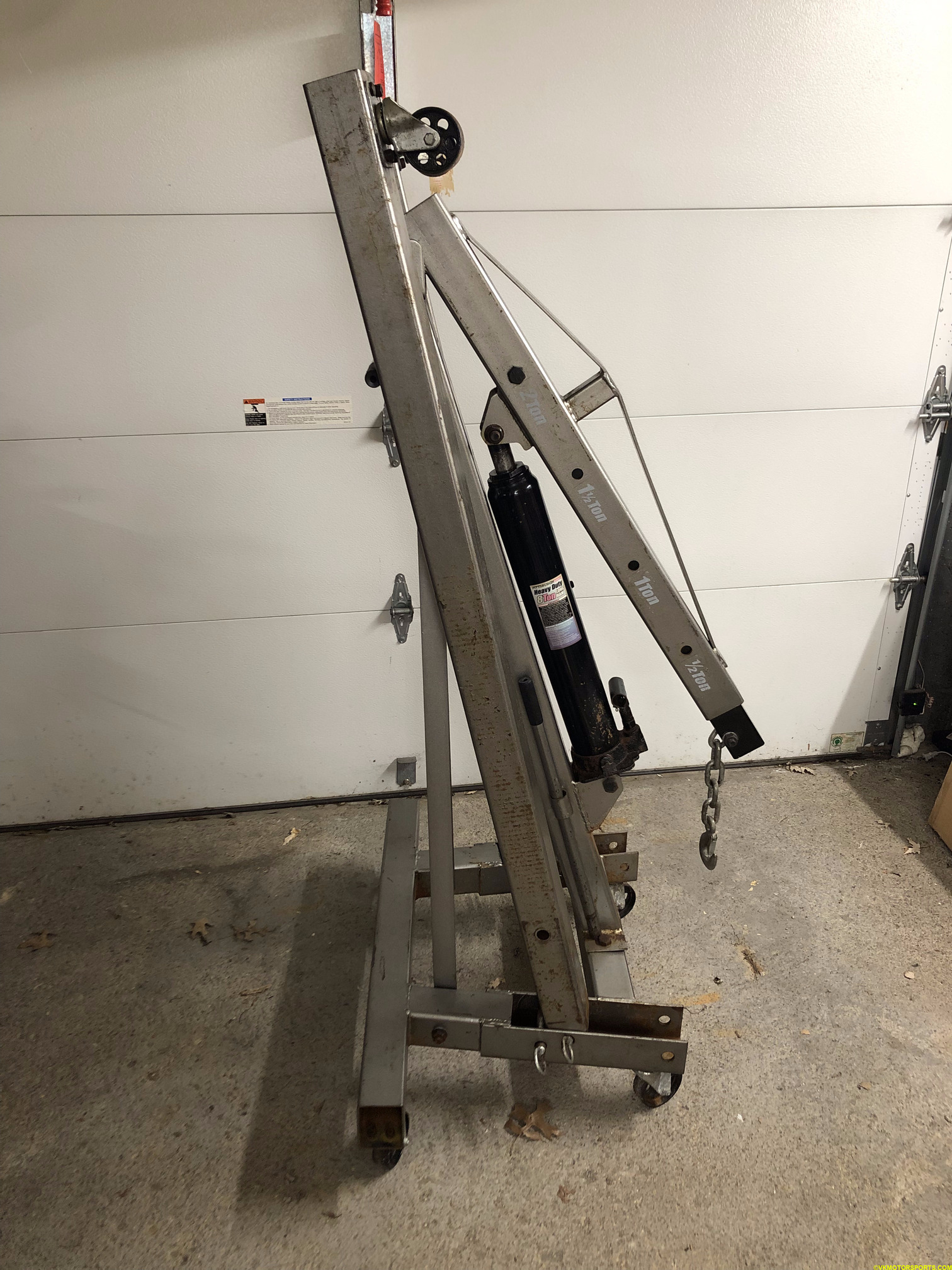 Figure 1. Engine hoist or Shop Crane or Cherry Picker 2-ton
I had a good chat with the seller who had a 1985 Camaro that he had installed a new engine in and had used this crane for it. This was a good bargain !