Going down the rabbit hole towards understanding the ECU, that I had had bought a few days ago, led me to realize based on ECU model numbers that BPL9-18-881B is the ECU for a 1995 Miata rather than a 1999 (Miata.net forum reference). I was disappointed and reached out to the seller on Facebook who did say they will send me the 1999 version and it was an error on their part, but so far they have not fixed their error. I consider this a loss of $60. I decided to move on, however. I bought a 1999 ECU on eBay and it should arrive in a week or so. Meanwhile, I will continue with this 1995 ECU since it will be cool to build two test benches to understand the difference between the cars.
So while I wait for either the 1999 ECU to show up or for a 1995 instrument cluster and wiring harness to be purchased by me as backup, I decided to find data sheets for the chips IC698 and IC699 as in the images below.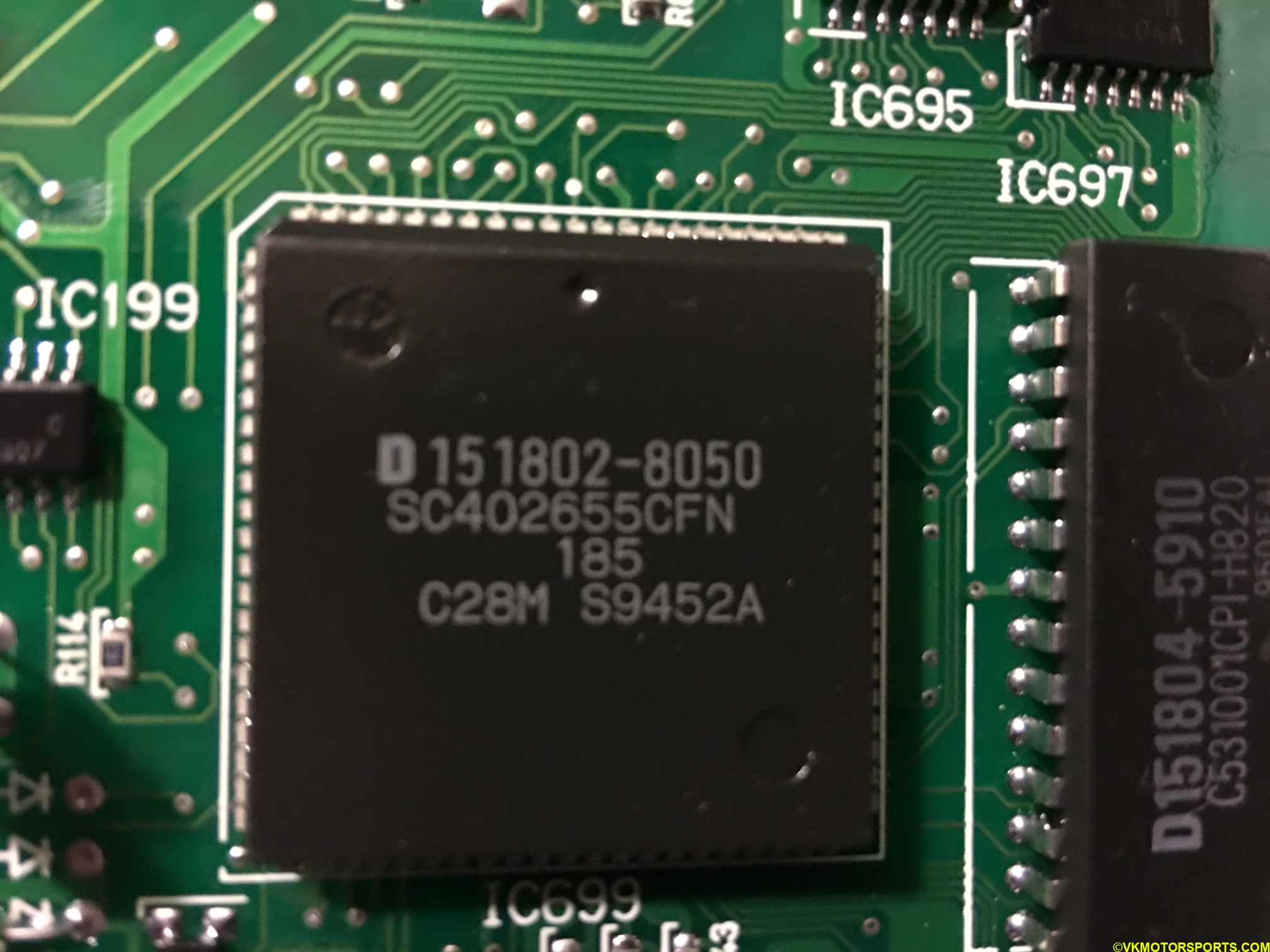 Figure 1. IC699 points to the CPU of the board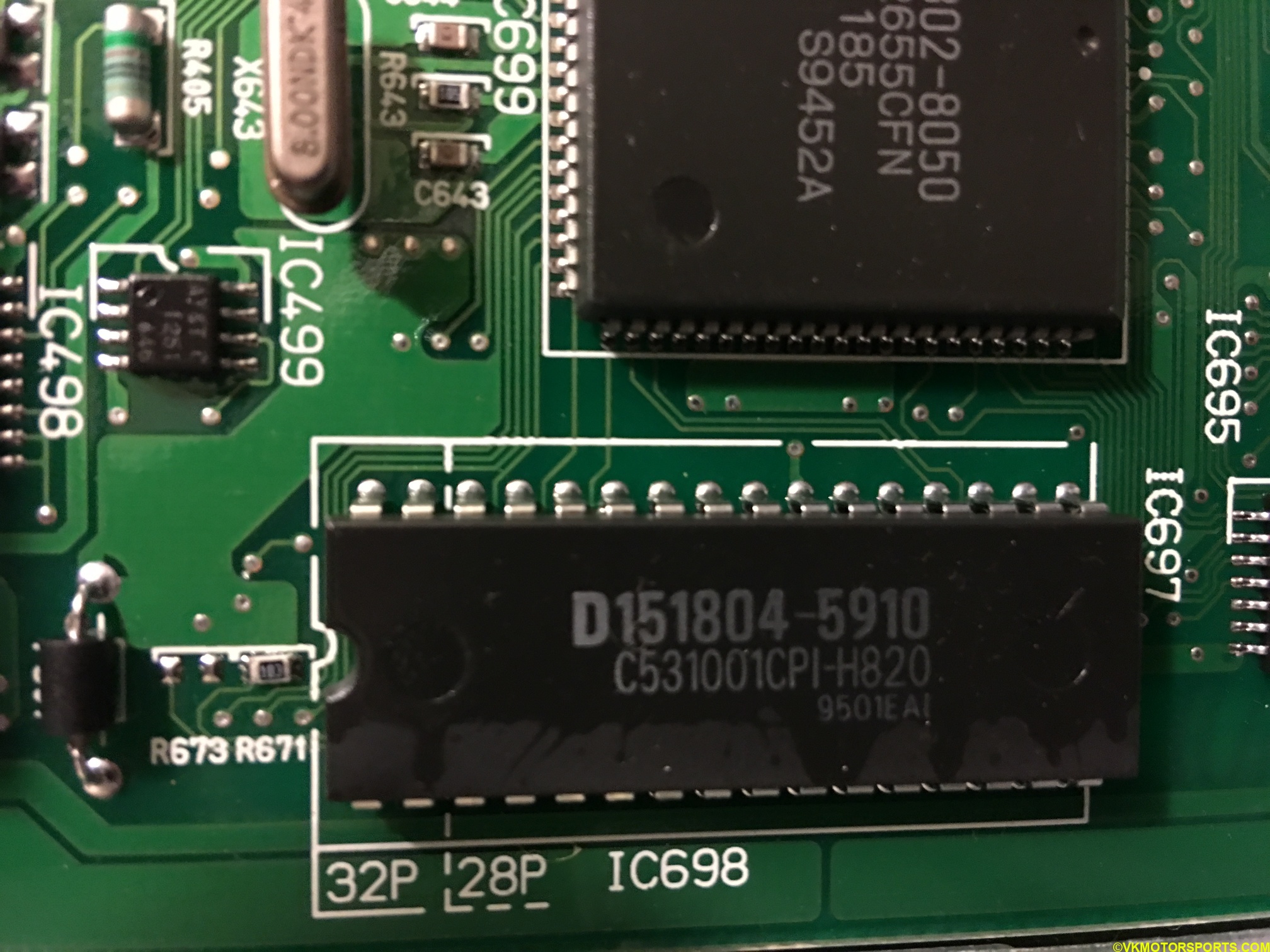 Figure 2. IC698 points to the EPROM on the board
It took a while to figure out that for IC698 I had to search for C531001CPI which led me to the datasheet for a 32-pin Toshiba ROM chip TC531001CP-12 and the datasheet was found here. You can download it here.
IC699 however has been hard to find datasheets for. All I have figured out is that the chip number is SC402655CFN185 made by Motorola, and also made by Freescale as SC90078EFR2. From forums on miata.net there is an indication that this chip is based on the 68HC11 platform. It's funny to me that I worked on this exact platform during a mechatronics course in college, and had absolutely no interest in the project. How times change ! ¯\(ツ)/¯
I searched on Baidu, Bing, Google and DuckDuckGo and all I got was Request For Quote (RFQ) forms that I filled up asking for data sheets. So far no one has responded with a data sheet, some have responded though saying they do not have it. But then why does your website show it ? Clearly they just copied a bunch of processor names from somewhere and are claiming to sell it.
Interesting links that discuss ECU tuning and reversing are listed here: