For a few weeks, I had been browsing the /r/drifting subreddit. I am very interested in drifting, and even though the Miata is a great car for drifting, I wanted to keep it stock for Autocross. The Miata is not powerful enough for being a good drift car, so I started looking for Nissan 350Zs and their luxury version, the Infiniti G35 Coupe.
I ended up buying the G35 Coupe with a 6-speed manual transmission for $4000. The 350Zs are very expensive as there is a drift tax on them. Even salvage titles go for $2500 or more on Copart.
The car is in decent shape for having being driven 184,000 miles. The transmission shifts smoothly, the engine sounds really nice, the air-conditioner blows cold air, the audio system works, the car seat adjustment electronics work. There is a slight understeer in the car, but I think that is standard in these models. The engine is the RevUp VQ35DE model and was unmodified.
It had 20" wheels that had been painted at home, but has new all-season tires. The wheels are not in great shape though, and the rear passenger side wheel is slightly bent. I ended up purchasing a set of 19" stock Infiniti G35 wheels from Craigslist, known as Rays, that are forged. These cost me another $450. I would be using these wheels for taking the car to the track or drifting.
Other issues with the car are as follows:
check engine light due to gas gauge not working
undercarriage rust in some parts
strut tower surface rust inside the engine bay
rear bumper license plate lights are loose
passenger door does not open with the key remote
low beam headlights are yellow, high beams are white
torn seats (Figure 6)
The car rides really nicely otherwise, feels great while driving. I have really enjoyed the car so far.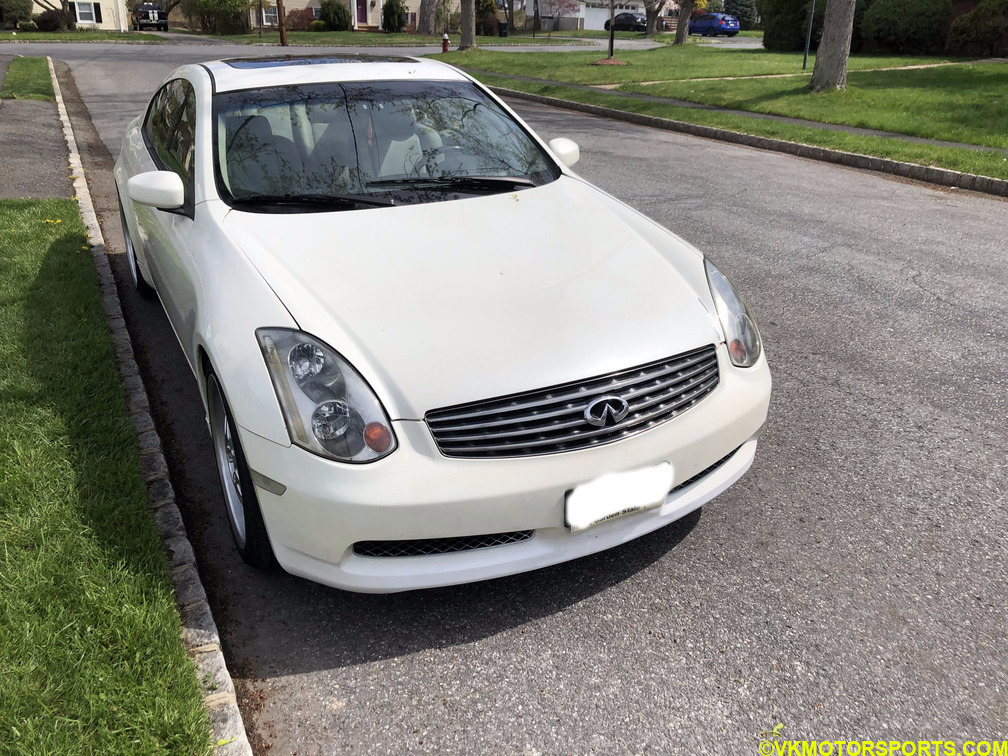 Figure 1. Front of the car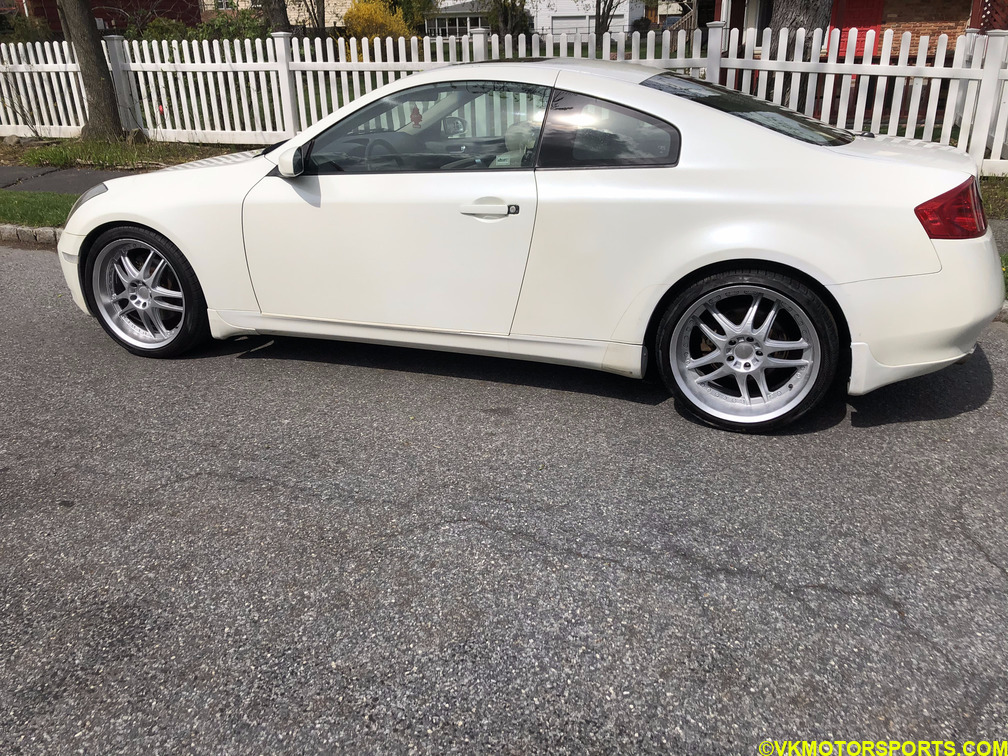 Figure 2. Left side of the car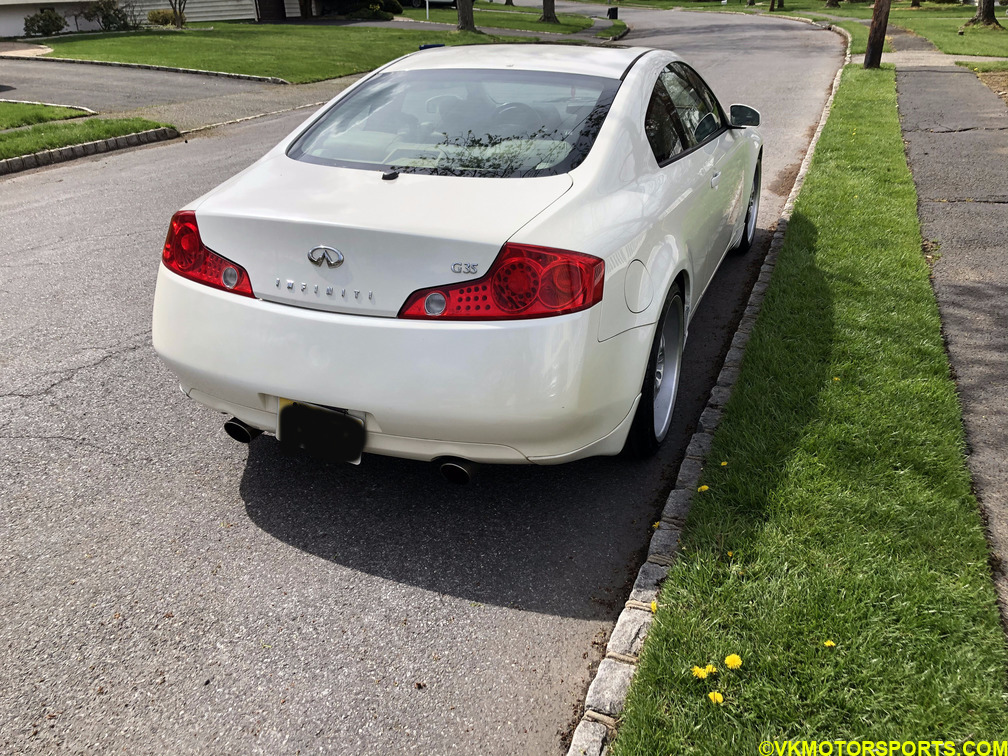 Figure 3. Rear of the car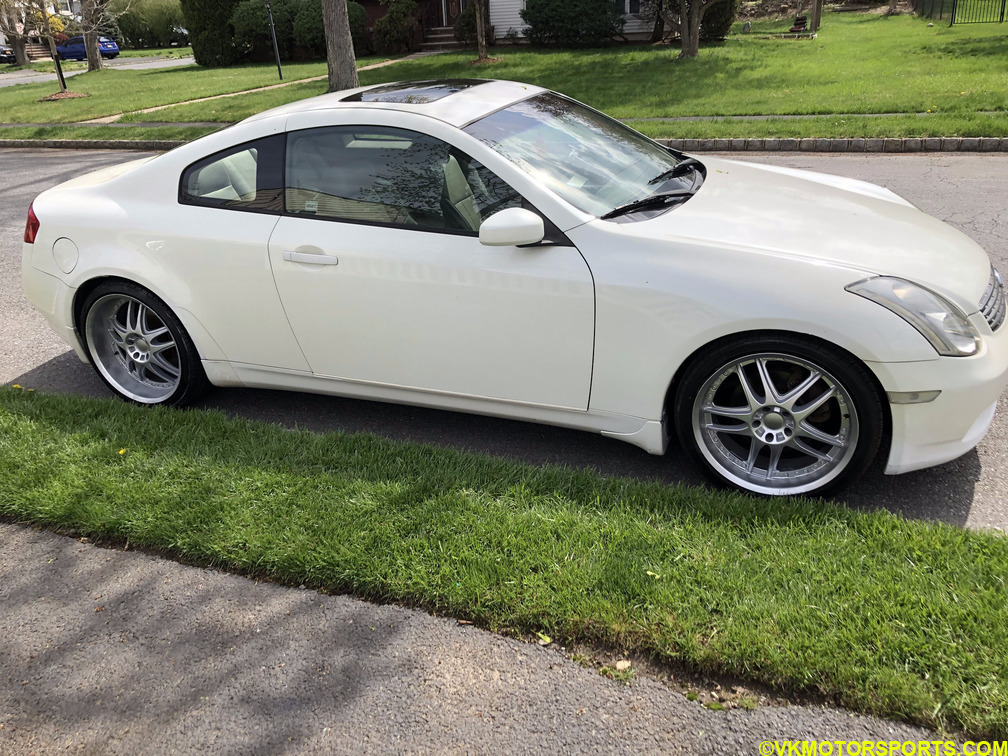 Figure 4. Right side of the car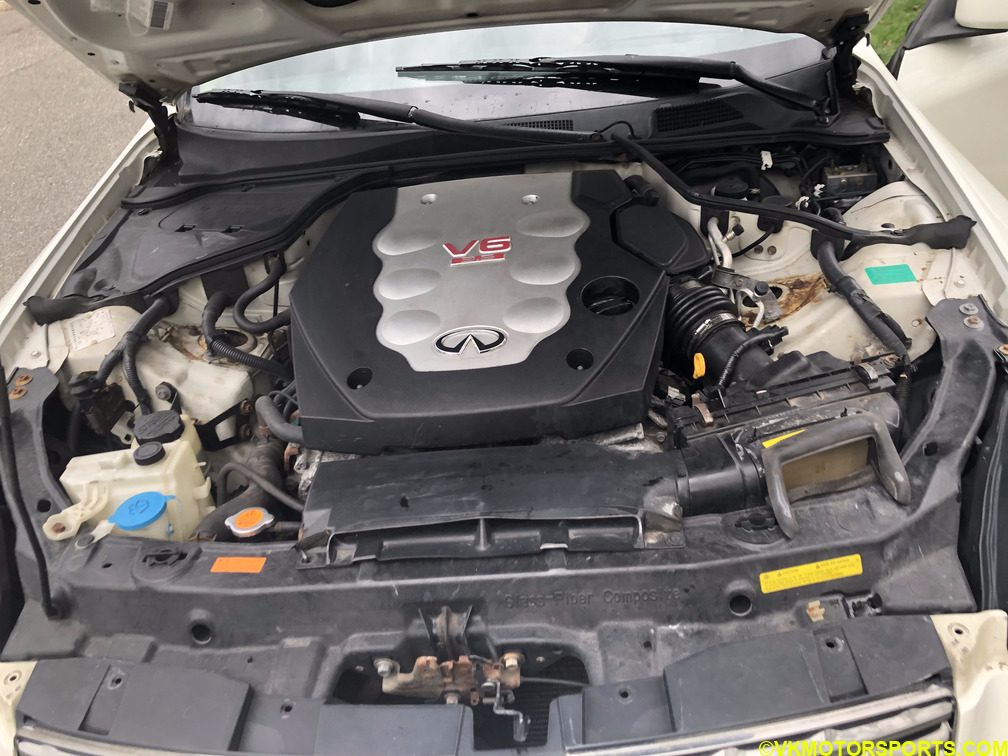 Figure 5. Engine view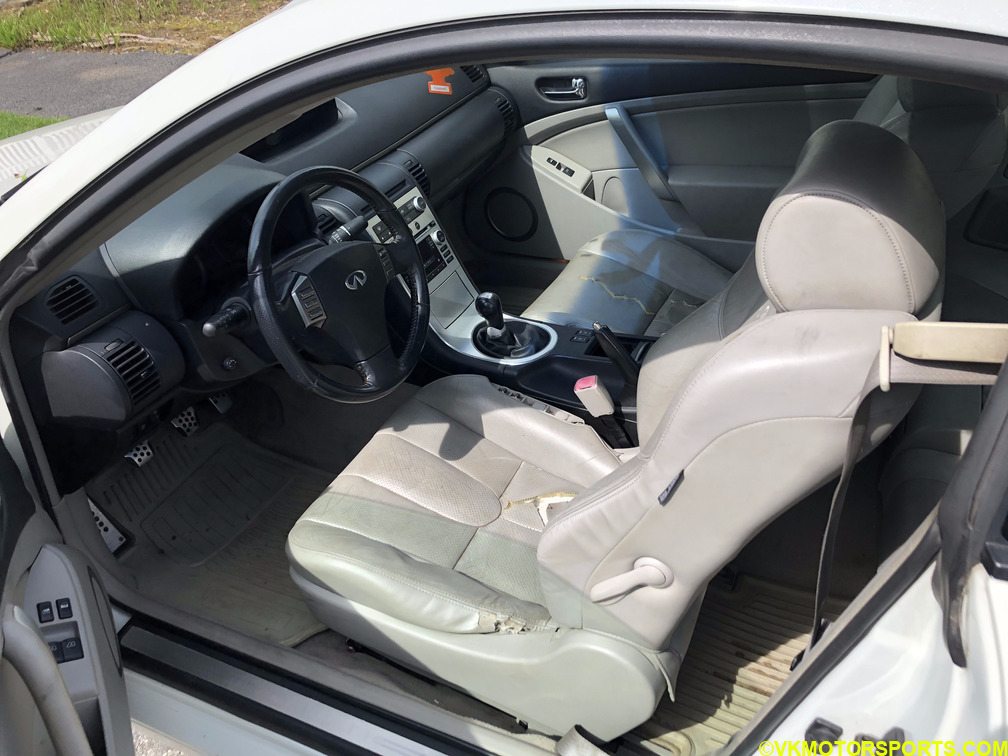 Figure 6. Interior of the car