The silver front grille and emblem of the Infiniti G35 Coupe was looking worn out and ugly. So I removed it using a trim removal tool from Harbor Freight (blue tool in Figure 1) and purchased a $7 black Plastidip spray can (Figure 2) from Home Depot to paint it. The process of doing this is very simple and can be done in under 20 minutes for the first coat, and every other coat can be applied every 30-40 minutes.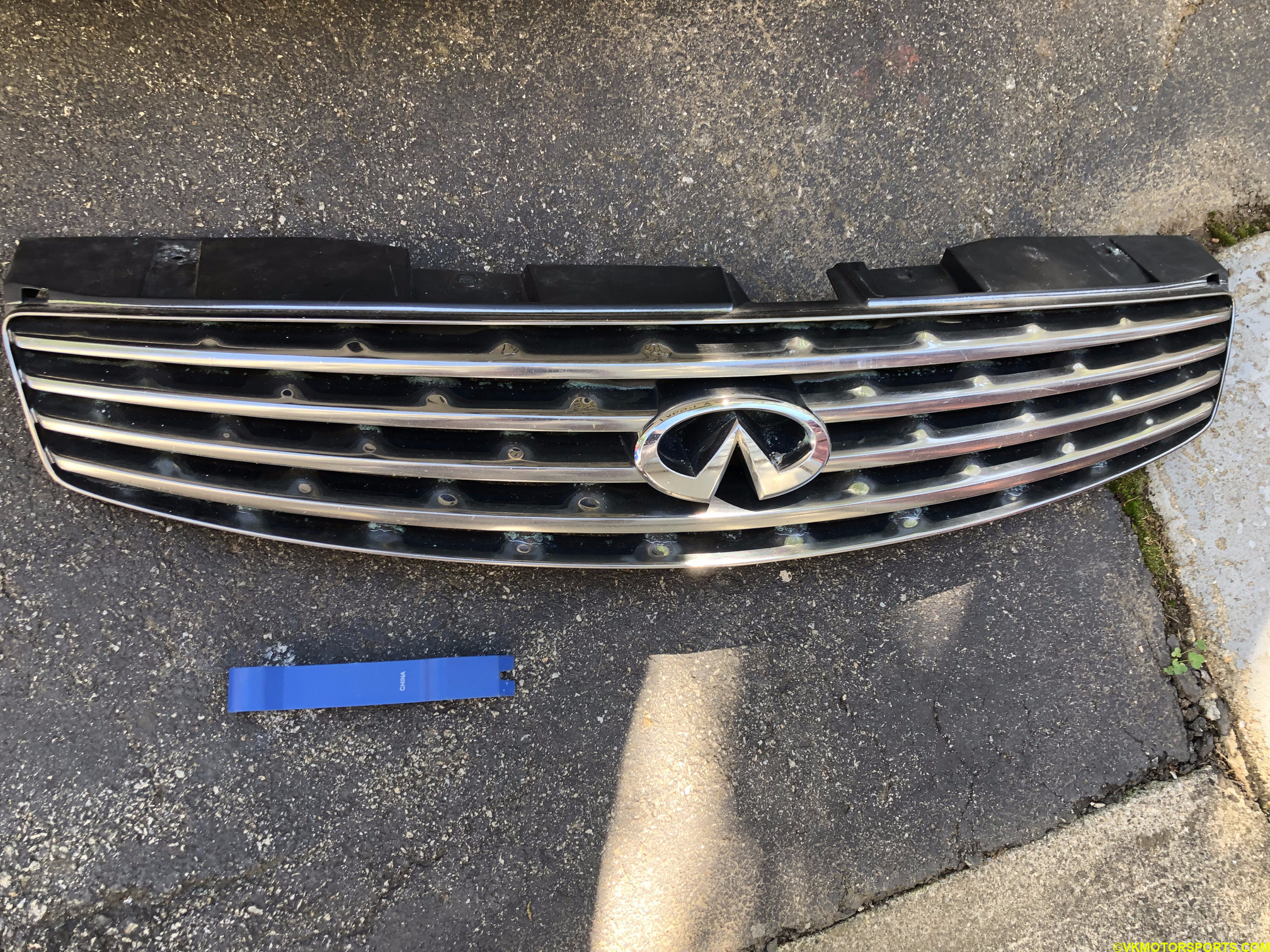 Figure 1. Grille removed with a blue trim removal tool from Harbor Freight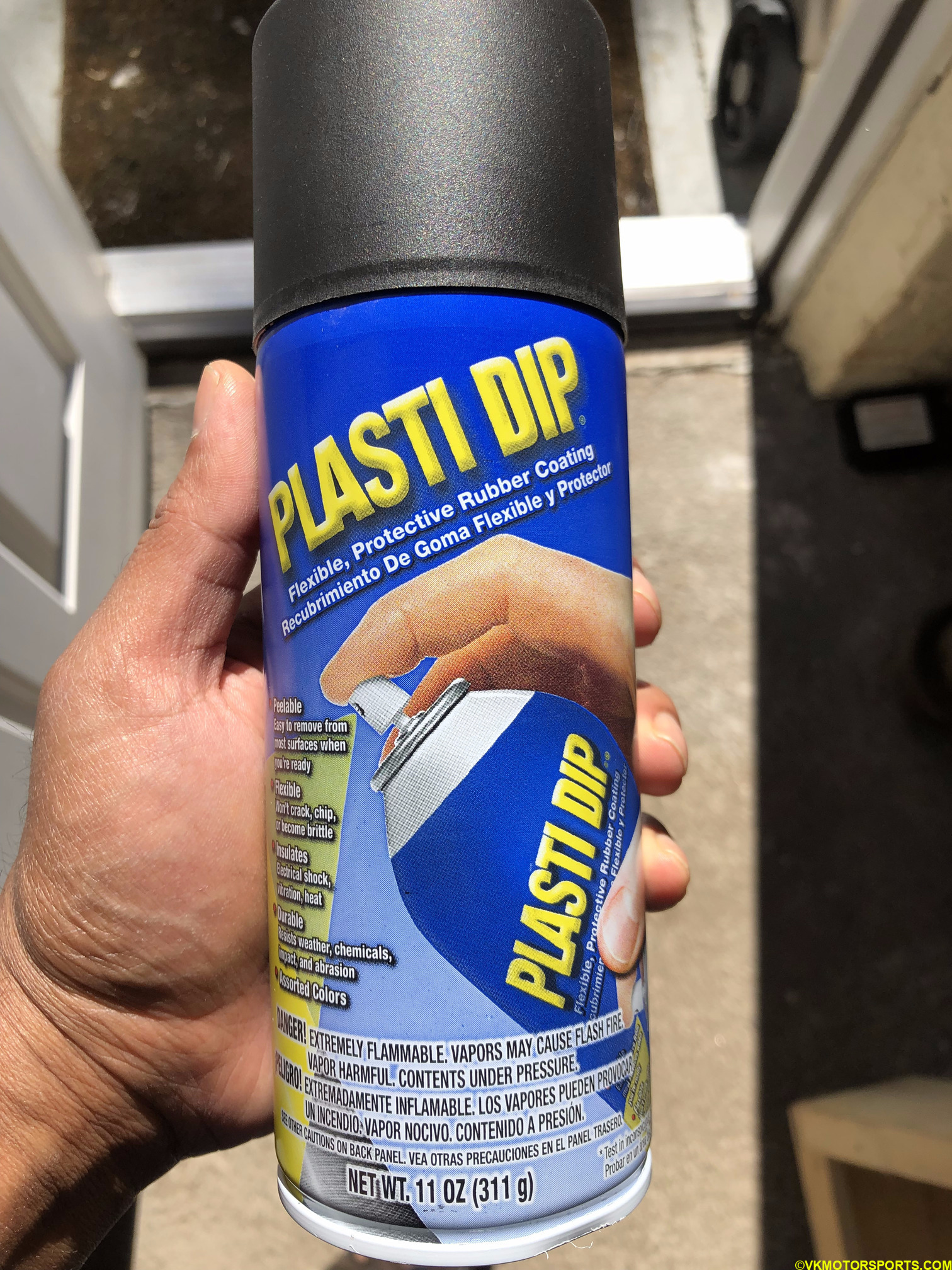 Figure 2. Spray Can of black Plastidip from Home Depot
Once the grille has been taken out from the car, remove the Infiniti emblem by pressing on the two clips at the back of the emblem behind the grill (clips shown in Figure 3). Now the grille can be cleaned up with some soapy water and a microfiber cloth.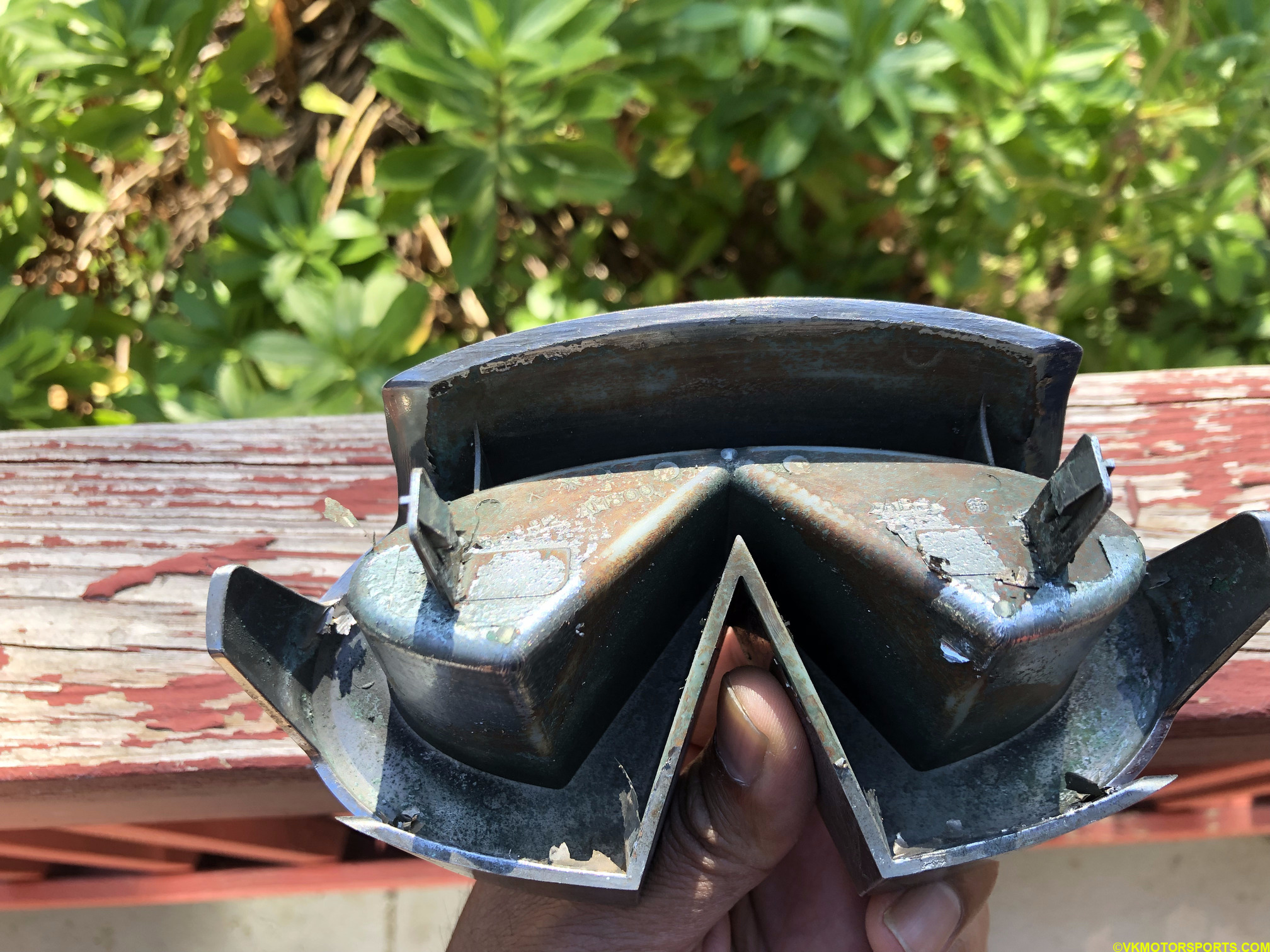 Figure 3. Clips on the emblem for detaching from grille
Next step was to sand the grille and remove the previous coating which I did with a 220 grit sand paper. This takes about 10-15 minutes if you want to be thorough.
Once the grille has been sanded satisfactorily, clean the grill again using soapy water and wipe it dry. Making it dry is important.
Lay the grille and the emblem on a flat cardboard (Figure 4) or tarp.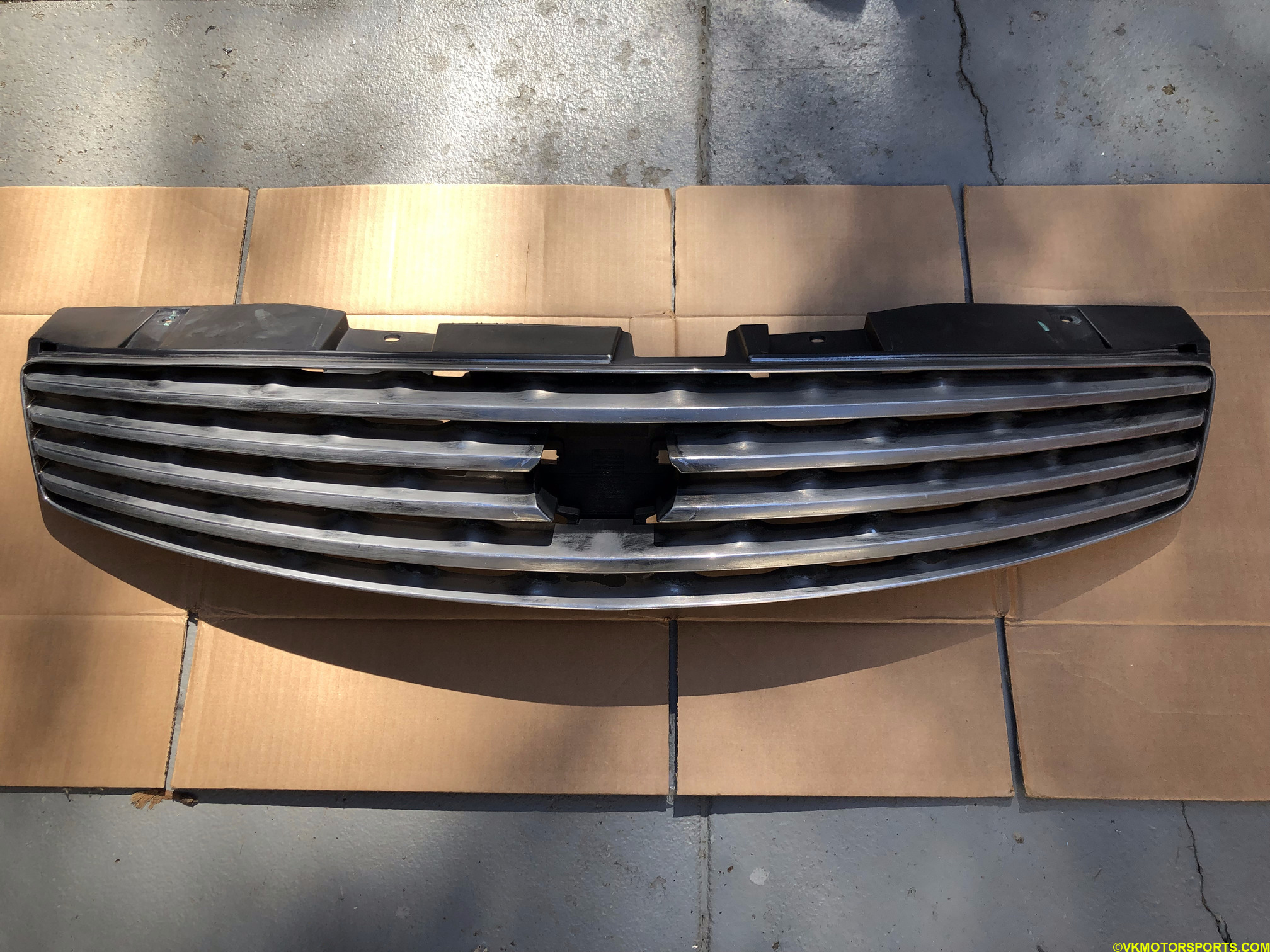 Figure 4. Grille with emblem removed and surface sanded
Now you need to shake the Plastidip can vigorously for one minute, and then staying 6-7 inches away from the grill spray all sections of it from various angles so at least one coat covers all nooks and crannies of the grille. Do the same for the emblem too. It will look slightly wet like Figure 5. Let it dry for about 30-40 minutes, before spraying another coat. Do a minimum of 3-4 coats of spraying to get a good finish. I did it 4 times and got the result like Figure 6.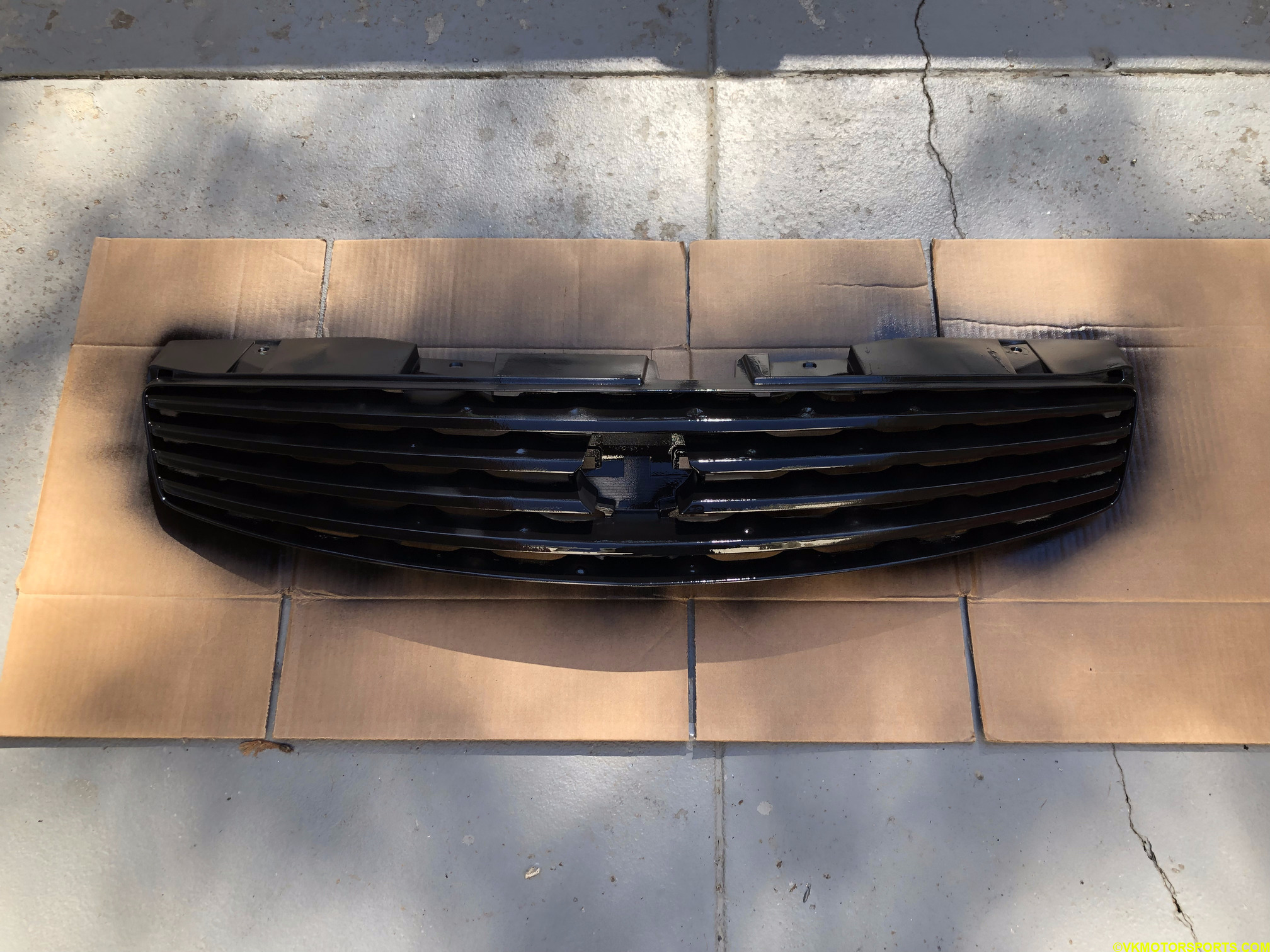 Figure 5. Grille sprayed freshly with Plastidip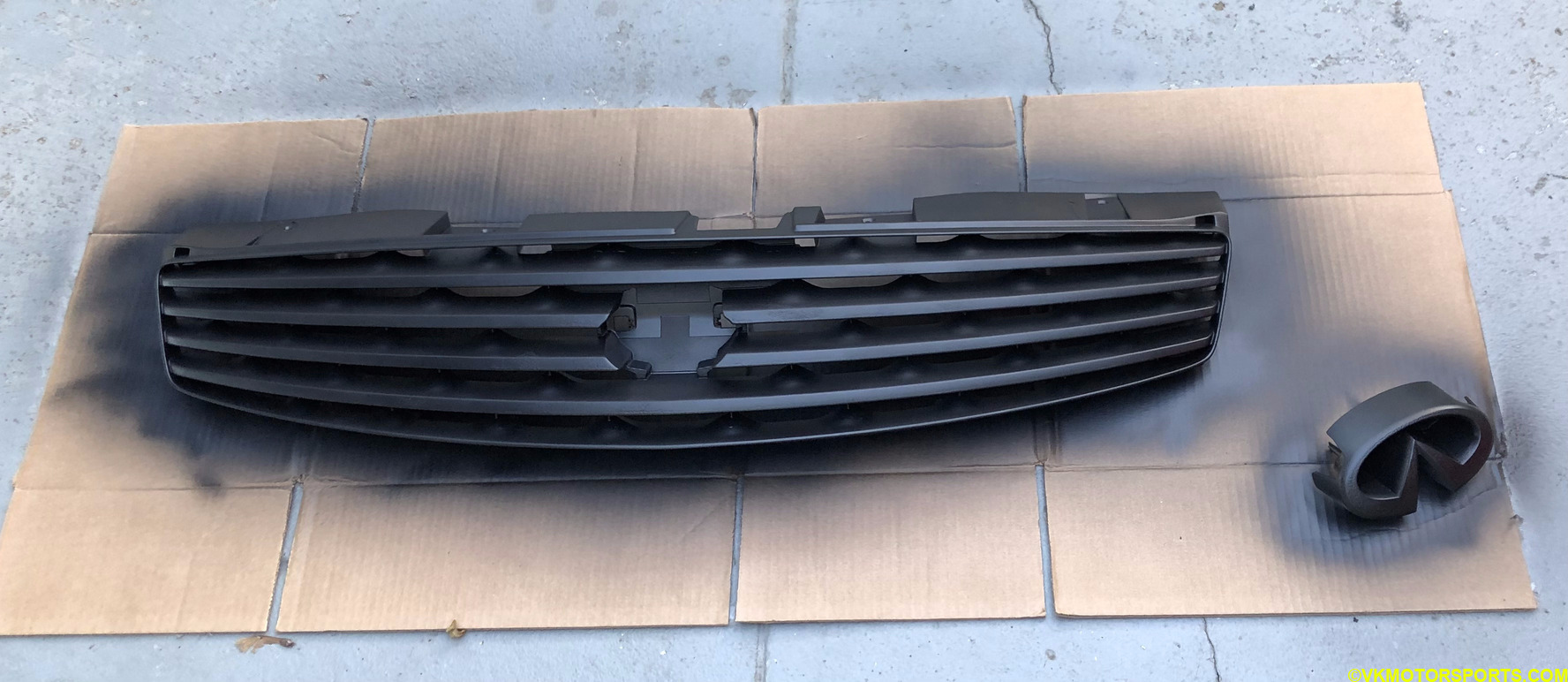 Figure 6. Grille & emblem afer drying
Once all the coats are done, let the grille and emblem dry for another 4 hours before installing them into the car like Figure 7, where the blackened grill looks much cooler. For $7 you now have a nice looking grille for the car.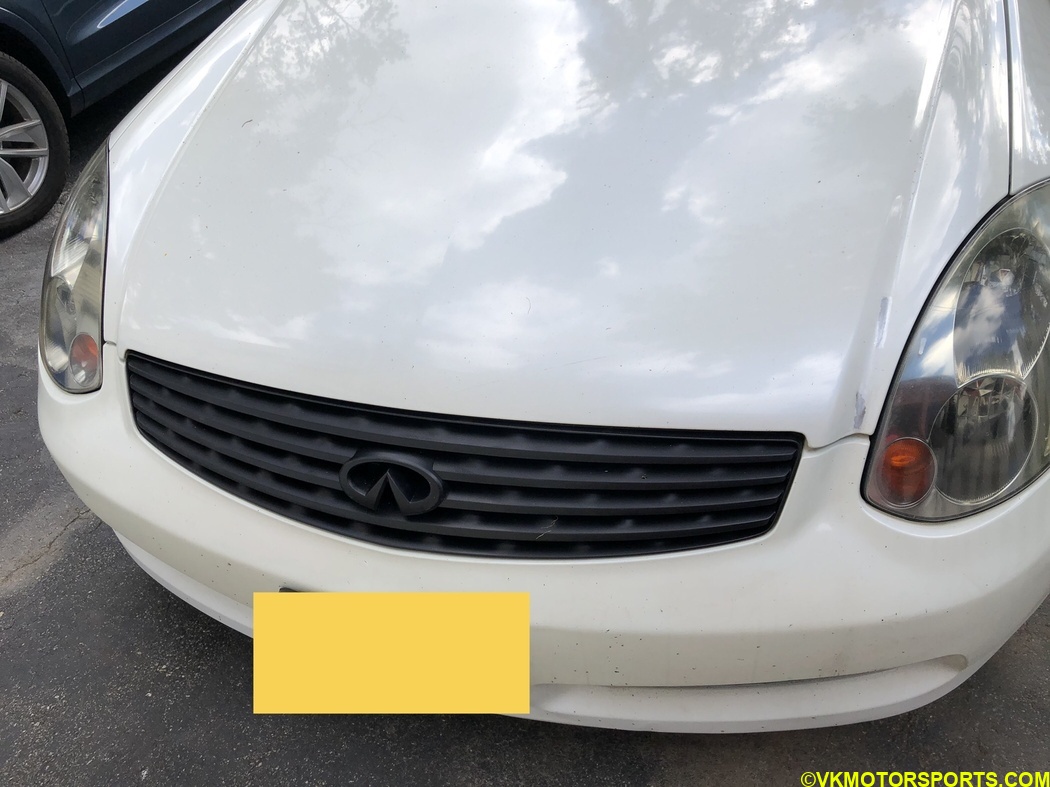 Figure 7. Plastidipped Grille installed