In the end of the previous post, I ended up fixing the fuel leak on the 2005 Infiniti G35 Coupe, by using new bolts and O-rings. Since I had damaged the fuel gauge sensors on both the fuel pump and the secondary fuel gauge sensor, I purchased an after-market replacement fuel pump (Figure 1), made by UltraPower (Figure 2), and secondary fuel sensor (Figure 3), made by Autotecnica, from RockAuto.
Installation follows the same procedure as outlined in the earlier post, but be very careful while installing the pump back in, since you need to avoid damaging the fuel level sensor. Remember to remove both the fuel hoses from the old pump first, as shown in Figure 4, and then attach them to the new pump before install.
Replacement parts
I selected cheaper aftermarket parts for the fuel pump and sender unit, to see if that would solve the problems with the P0462 and P0463 codes. The P0463 code went away but the P0462 code returned. I think the next step will be to check resistance for each unit using a multimeter, and that will be in a different post.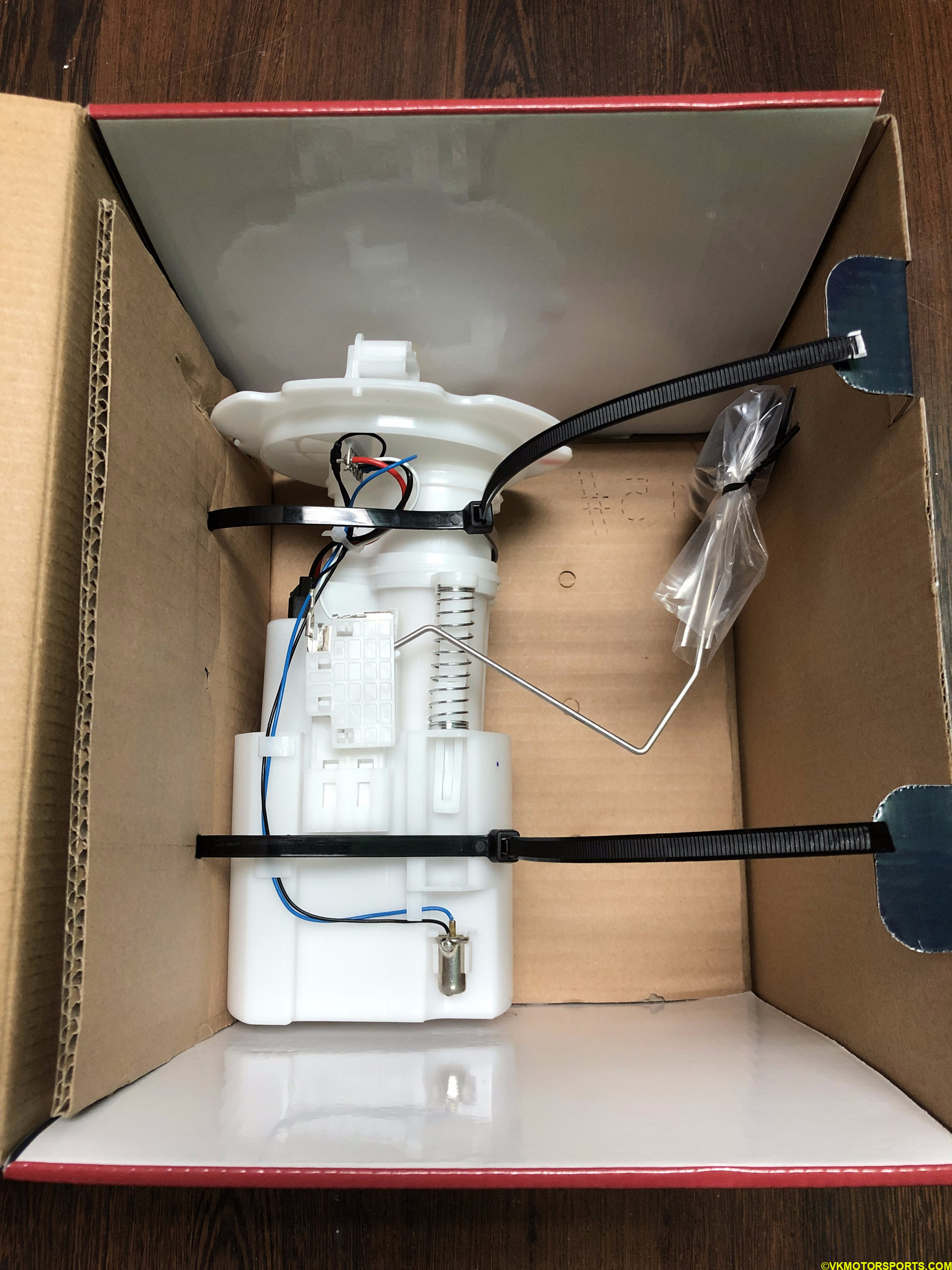 Figure 1. New fuel pump by UltraPower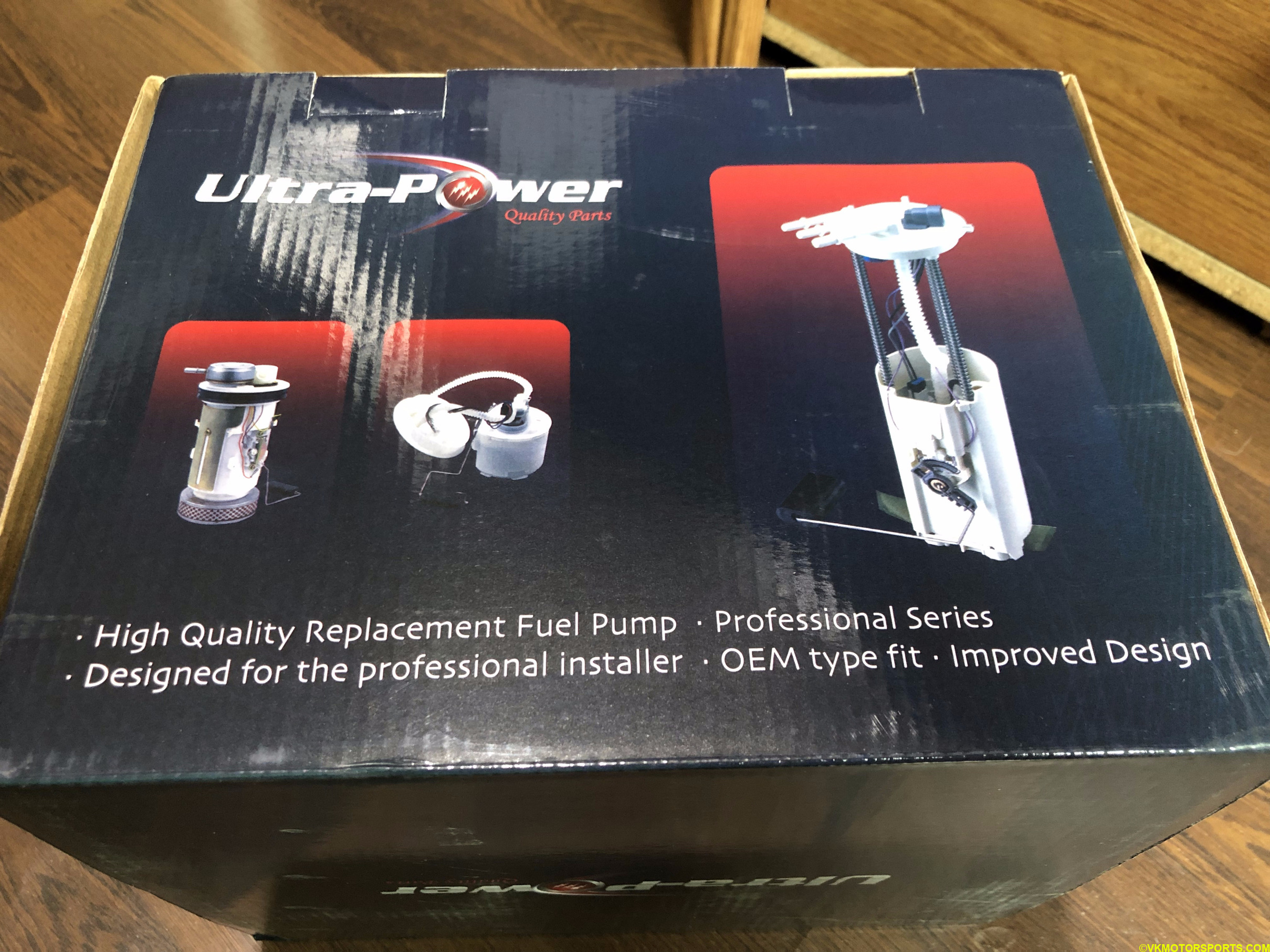 Figure 2. UltraPower fuel pump box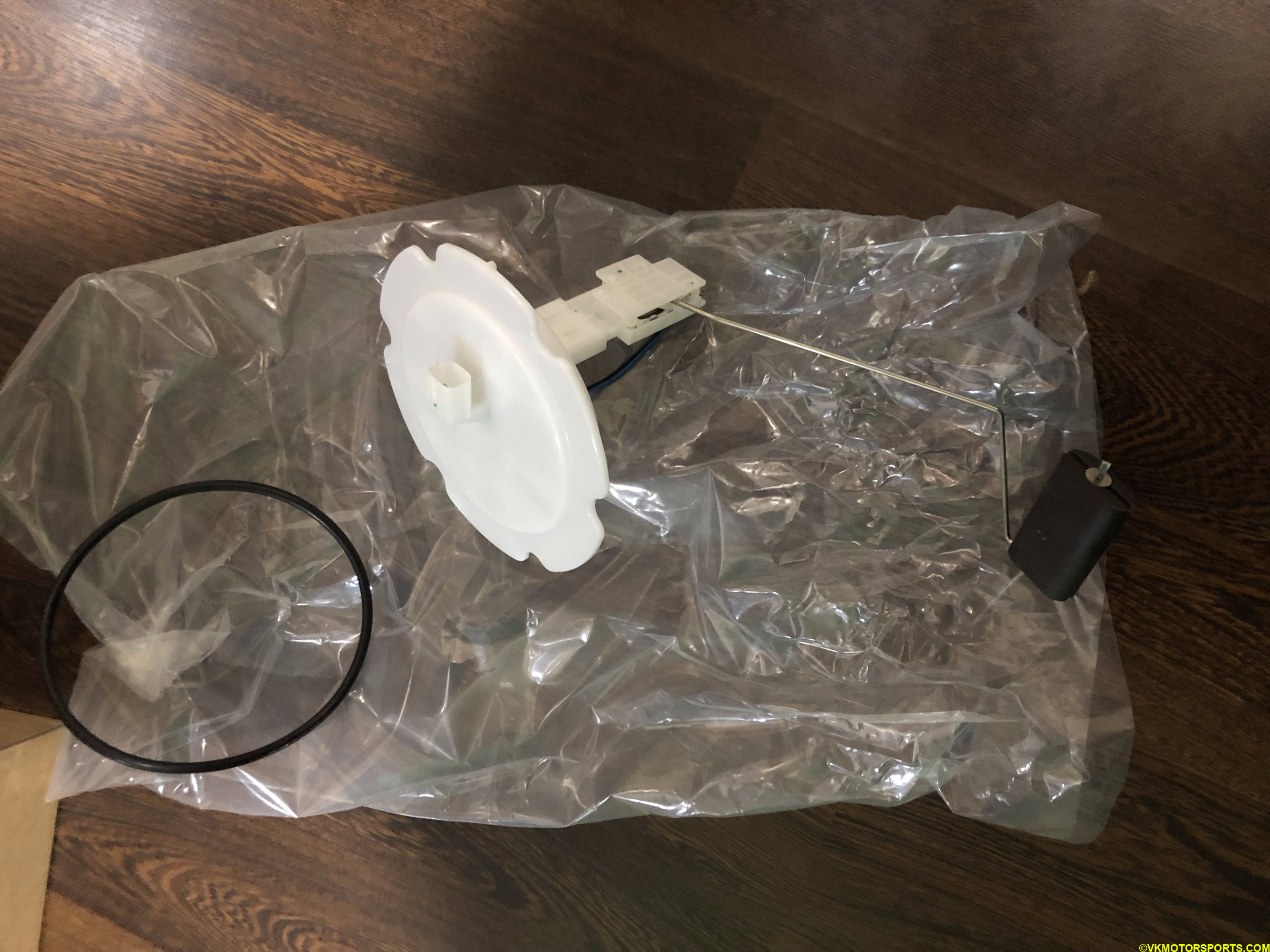 Figure 3. Secondary fuel sensor by Autotechnica
Hoses
Remember to detach the two hoses from the old pump (shown with the red arrow in Figure 4) and attach it to the new pump before install.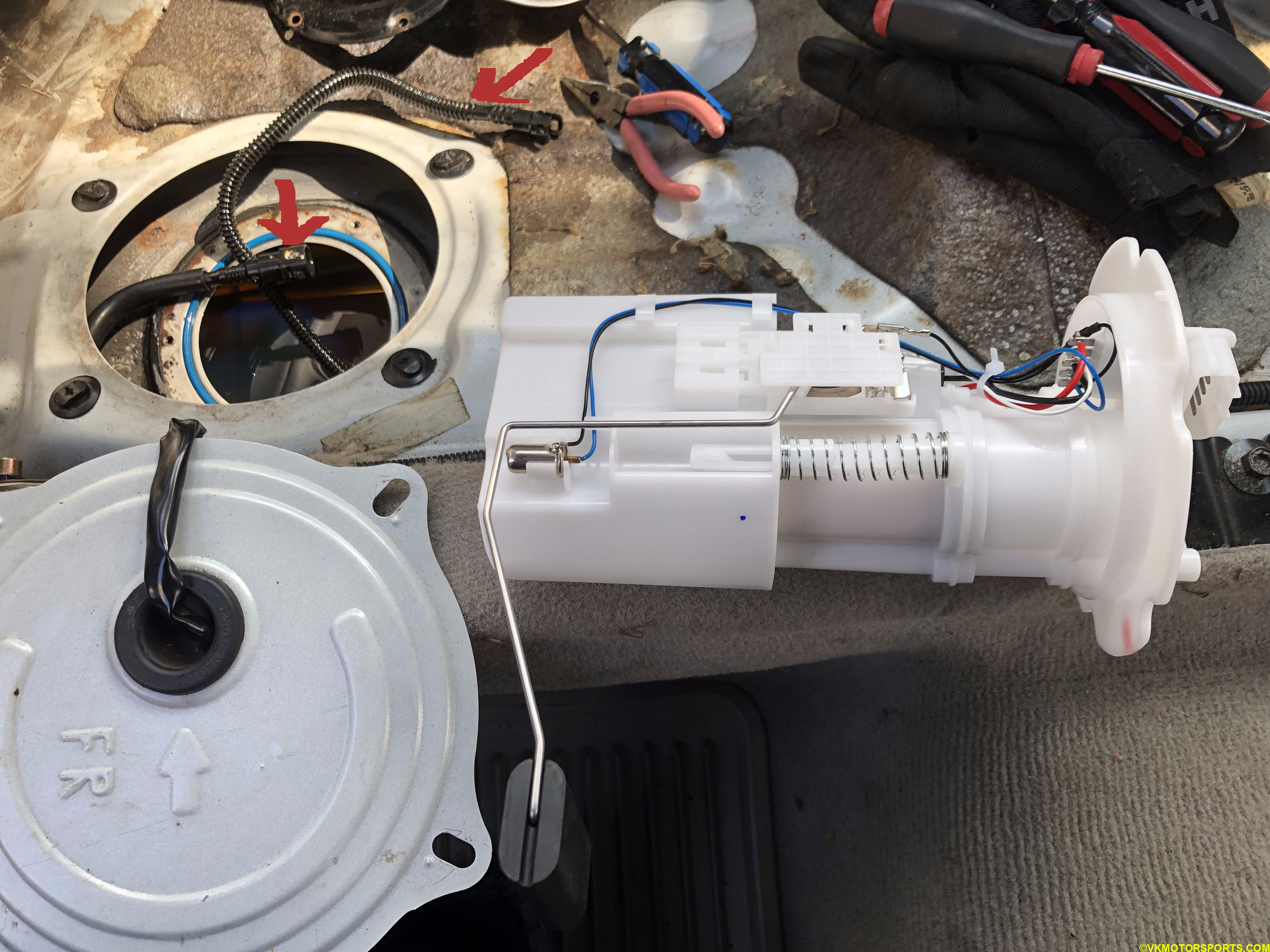 Figure 4. New fuel pump installation showing two fuel hoses
For a total expenditure of about $175 and a previous expenditure of $70, I have now replaced the fuel pump, secondary fuel sensor, fuel pump/sensor bolts and the O-rings. The aftermarket fuel pump is a bit more noisier than the one that came with the car.