I procured the Porsche Boxster with a salvage title on Copart as described in an earlier post. The car had a big dent and a broken tail light and in the pre-COVID-19 pricing era, the insurance company decided to total it and sell it for salvage.
However, nothing much was wrong with it as you may have read in the several earlier posts and I fixed most of the dent and paid a mobile body shop to fix the rest. Once that was done, the car was ready to go through the process that is for converting a salvage title to a rebuilt title in the state of New Jersey. A rebuilt title is a clean or standard title with one of the fields mentioning that the car had a salvage title earlier. The process to get this is pretty simple but slightly expensive.
Fix the Car
Of course, first step is to get the car fixed that it will not fail inspection. The salvage inspection facility (Figure 1) is a closed door inspection, where you are not allowed inside. The car is placed on a lift and all the issues for which it was deemed salvage are investigated.
For New Jersey here are the steps:
Register car with an official Salvage title in your name at the DMV office (NJ MVC). This costs about $75 and requires form BA-49.
When your car is ready to be inspected, go to the DMV office (NJ MVC) and fill the salvage inspection form OS-3 and pay the $200. Save the receipt and the form. Bring your salvage title document, the car's insurance and photo ID.
Call the inspection station mentioned on the OS-3 form and take an appointment. Write down the time and date of that appointment on the form and keep safely.
When it is 1 or 2 days before the appointment, go to the DMV office (NJ MVC) and fill form BA-49 again and request Temporary Plate (Transit Pass) to drive the car to the salvage inspection. This pass is valid for 5 days. The DMV will charge you $5 for this. Carry all the documents with you including the OS-3 form.
Now visit the salvage inspection office/station on time (Figure 2 shows me arriving early) and give them all the filled forms. They will tell you to sit in a waiting area (Figures 3 and 4) until your inspection is complete.
If your car passed the inspection, you will be given a certificate that is stapled to the salvage title saying your car is approved.
Take the approval certificate, the salvage title, a newly filled BA-49 form, car insurance proof and go back to the DMV office (NJ MVC) and get your new rebuilt title and license plates. They will charge you $71.50 for a new registration and $60 for a new title document.
The DMV office (NJ MVC) will provide a temporary emissions inspection card which you must take to an emissions inspection station and get a valid NJ inspection sticker after your car has been inspected for emissions (Figure 5).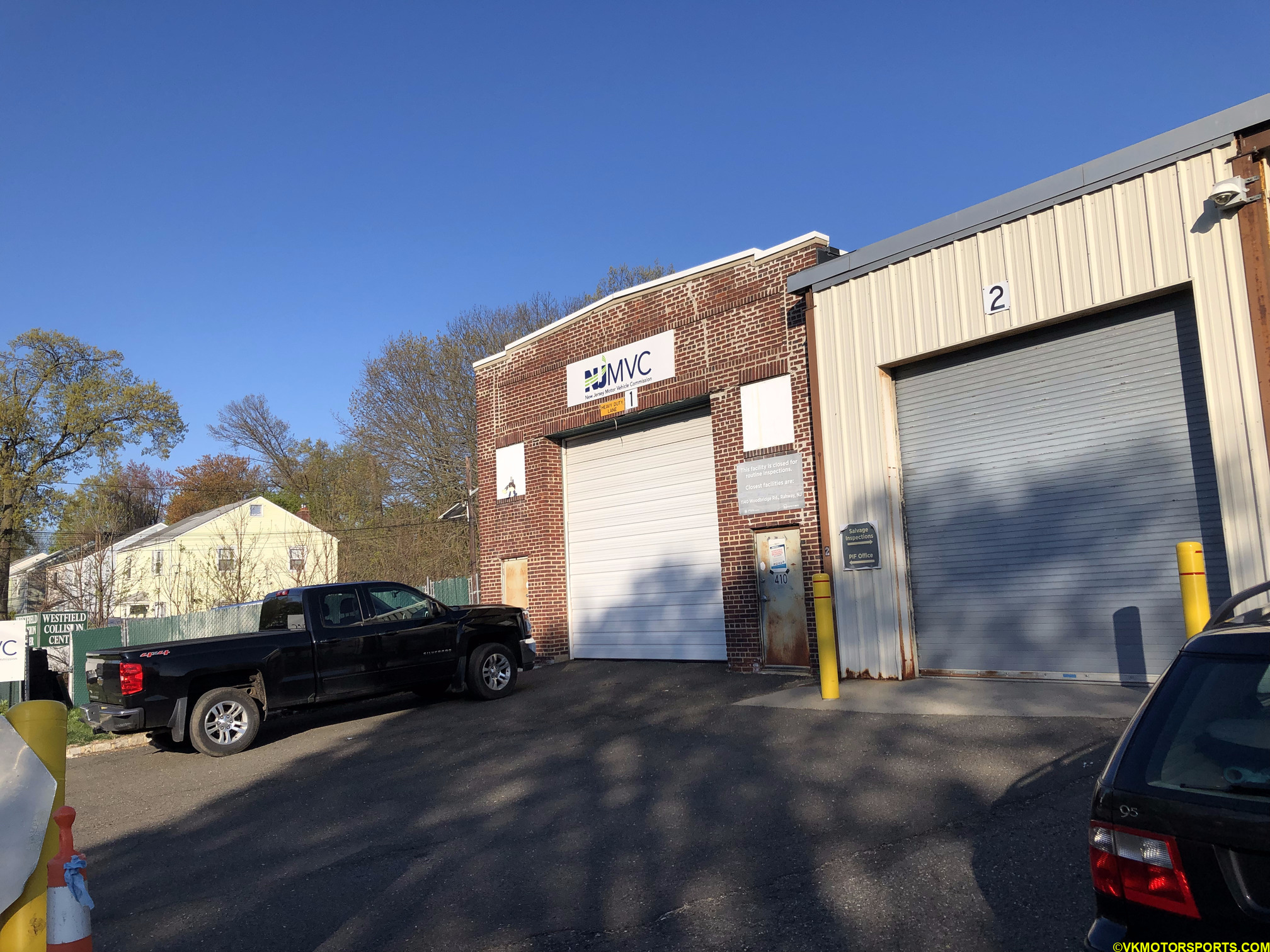 Figure 1. Salvage Inspection station in Westfield, NJ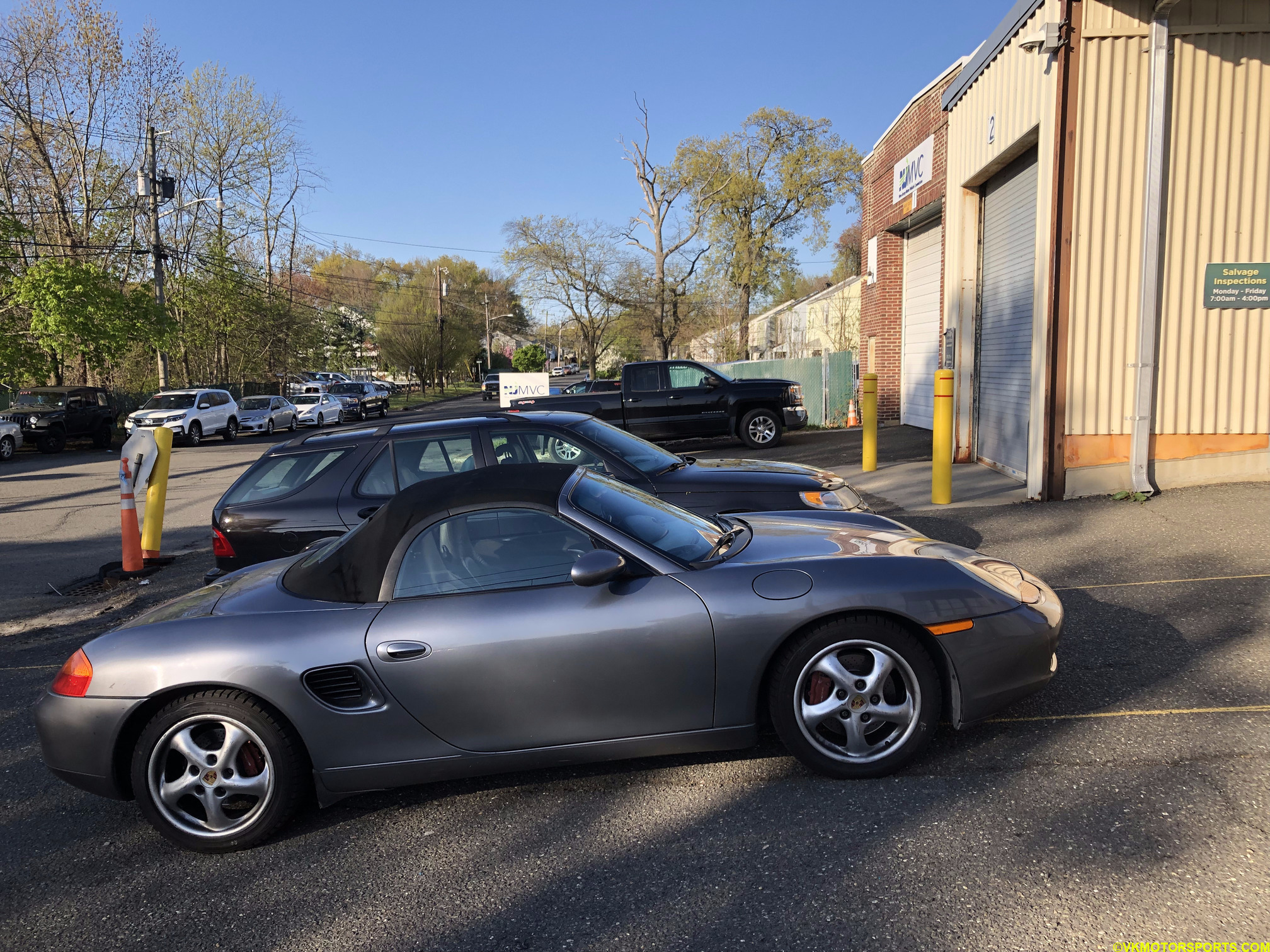 Figure 2. Arrived about 10 minutes before my appointment and waited. Car looks nice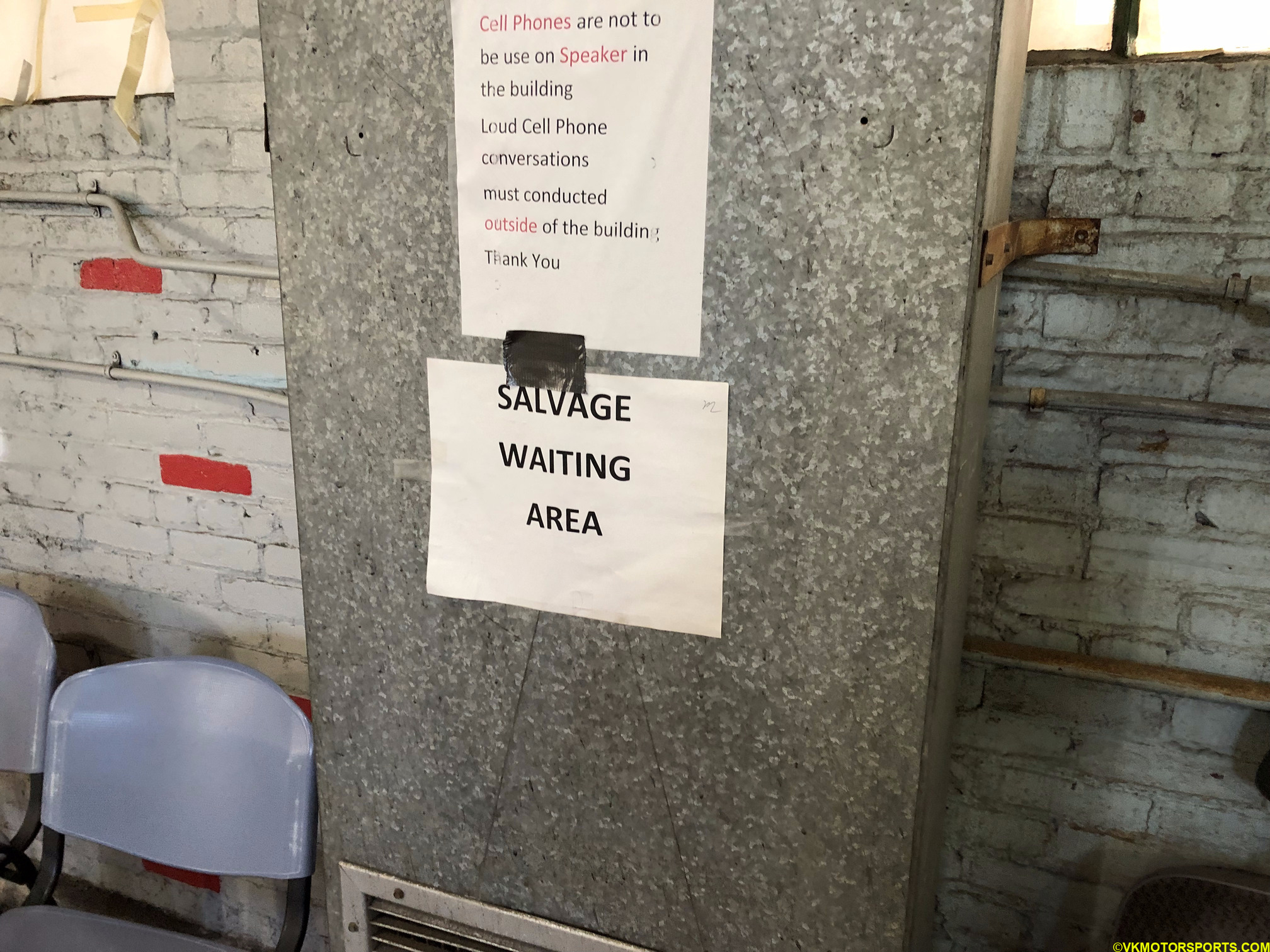 Figure 3. They have a waiting area in a different room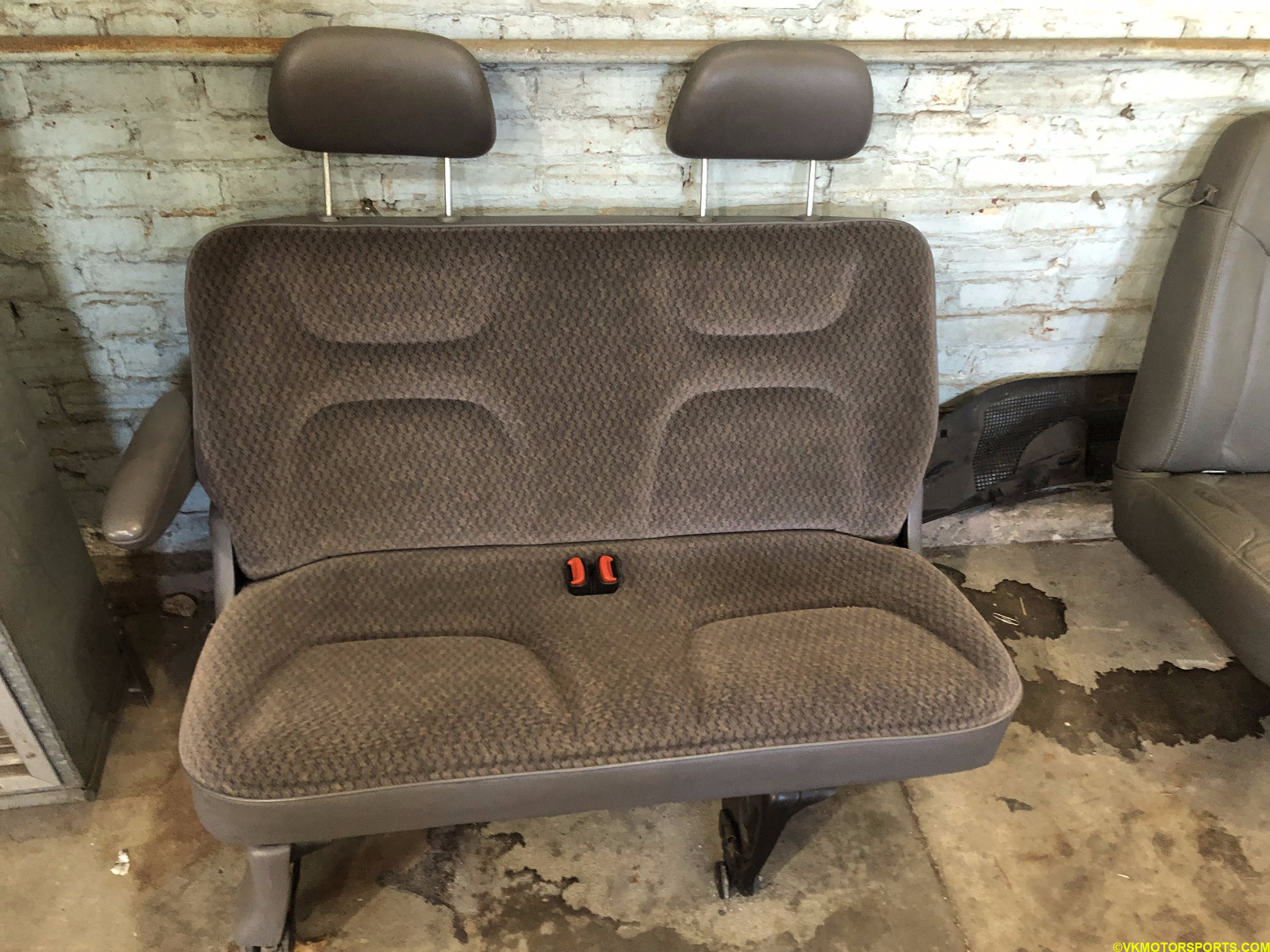 Figure 4. Waiting area couch is actually bench seats from a car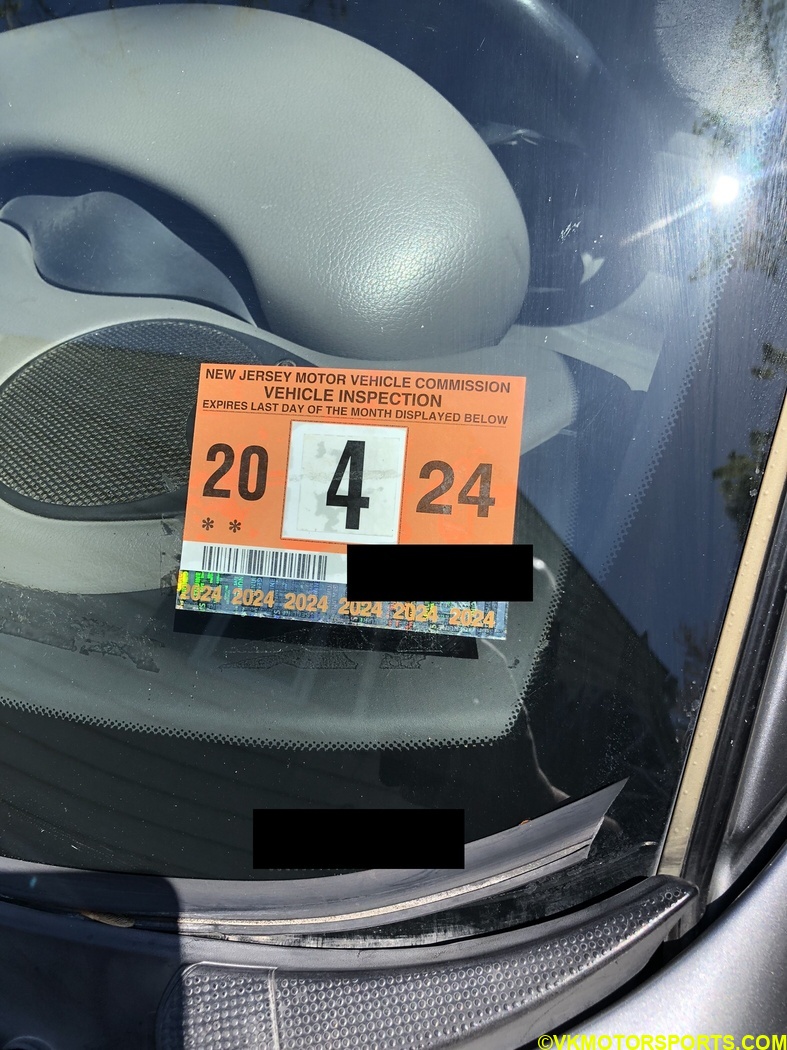 Figure 5. Successfully received NJ emissions sticker
Now this Porsche Boxster is fully legal for me to drive on the street. It only took nearly 3 years for me to get it to this point. Of course, COVID-19 delayed a lot of things for this process.